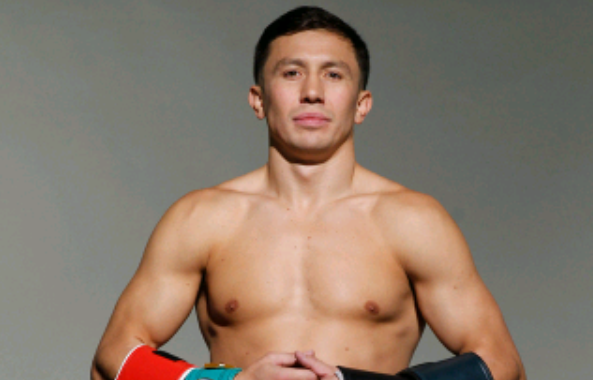 Golovkin "this is not good"
---
Gennady Golovkin is approaching his training schedule as usual for the upcoming rematch with Canelo Alvarez. He's well aware of the fans that feel he should "pull out" or demand a "real investigation" of the fight due to the recent failed drug test of Alvarez.
Golovkin believes the governing bodies will do the right thing here but also feels like Canelo's team made a mistake no matter what the reason for the failed test was.
"If it was meat, or milk or food is another story. The commission told us that he tested positive and it's very bad, but I think it's not a meat problem, it's not just his problem, it's a problem of his whole team. If they are professionals they must understand and know what they eat, his position, it is not a problem of the meat. He looks very bad right now, many people see him as something negative for the sport, it is a problem of his team," Golovkin said to ESPN Deportes.

"(The news of Canelo's positive test) brought me different emotions. I think Canelo is a very good athlete, a good boxer, who does not need medicine or drugs, for me it is terrible and for all athletes who respect sport, clean sport, this is not good."
When 3KingsBoxing.com reached out to Golovkin to ask about the WBC doctor, Antonio Hernandez, saying Canelo made a mistake.
"Yeah, mistake, meat or no. They should know better." said Golovkin.
It almost takes a blind loyalist not to agree with Golovkin at this point. At the very least Team Canelo was irresponsible or he cheated plain and simple. That's a decision that's left up to you the reader and the Nevada State Athletic Commission.
The sport of boxing is experiencing a remarkable growth spurt at the moment when you look at the overall numbers and this can only hurt the sport at this time.
By: Chris Henderson