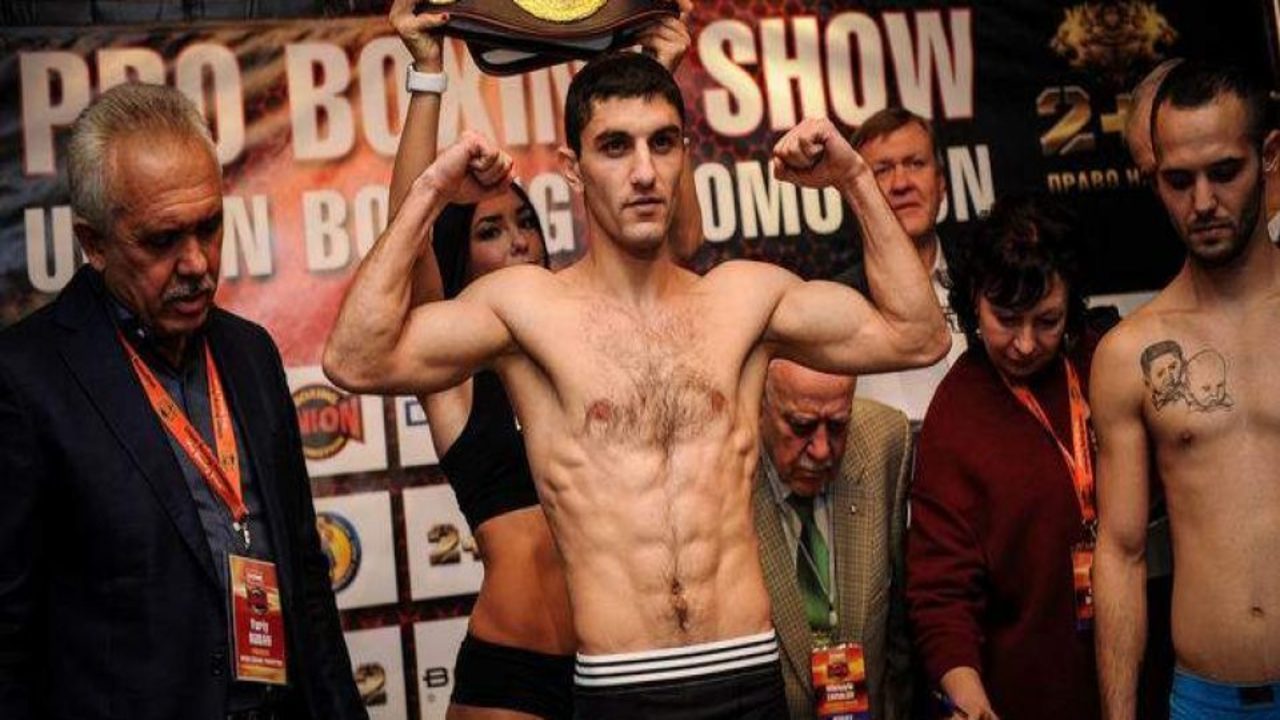 Dalakian weighing his options for his next title defense
---
3KingsBoxing has learned WBA Flyweight champion Artur Dalakian (17-0, 12KO) will make a voluntary defense in December. The question is "where and against whom?"
Union Boxing Promotions announced they are discussing this voluntary defense with representatives from three different locales: the Dominican Republic, Japan and Thailand.
One rumored possibility is Dennepa Kaitniwat (20-1, 15 KO's) of Thailand. Additionally, the Dominican fighter is Gregorio Lebron (21-4, 16 KO's).The Japanese discussion is unknown at this time.
The interesting thing is currently there is not a fighter from Japan ranked by the WBA at flyweight. That means that if Dalakian's next title defense is against a fighter from Japan, the challenger would either be moving up from junior flyweight or moving down from junior bantamweight.
With Dalakian planning a title defense in December, expect an announcement within the next
few weeks. It will be interesting which direction he and Union Boxing Promotions will go, in
terms of not only opponent, but also where the bout takes place.
3KingsBoxing will keep you updated on any further developments.
By: Michael Wilson Jr.