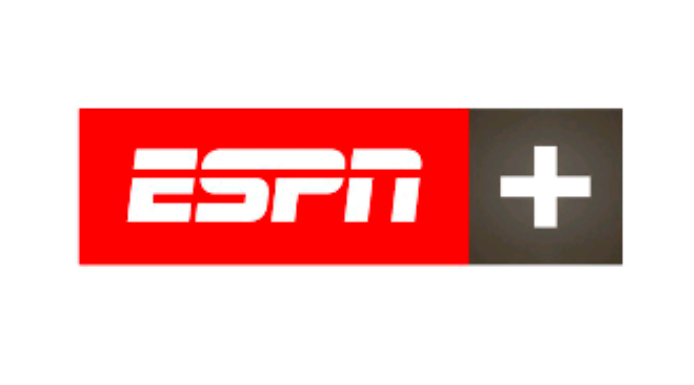 Is streaming the new PPV? 
---
It seems like we've been talking about the bout between WBO welterweight titlist Jeff Horn and undefeated two-division champion Terence Crawford forever.
Remember they were gonna fight at Madison Square Garden? What about Manny Pacquiao being on the undercard? Then Mandalay Bay?
What about it being on PPV? Pacquiao pulls out so then it was gonna be on regular ESPN? We were all talking about if or when's it gonna be "officially" announced?
Then once it got to 45 days away with still no announcement the usual suspects were tweeting "Once Crawford/Horn is announced you'll understand why it's took so long". Behind the scenes speculation of ESPN trying to unveil their new ESPN Plus platform and that was the aim for this bout.
Earlier this week 3KingsBoxing.com revealed the bout would be postponed due to a minor hand injury that Crawford suffered during a sparring seesion. Then boom ESPN announced the new ESPN Plus streaming app and guess what? Yep Crawford/Horn will be available only there. Coincidence? I'll let you decide.
Got to build a subscription base first right? I mean was April 14th really enough time to do that? At $4.99 per month the new app will sell subscriptions simply because of the price and fans will shell out $5 for almost anything. Or maybe their using this bout to sell subscriptions?
But is it fair to Crawford? Shouldn't one of the sport's premier fighter's be in front of as many eyes as possible? Wouldn't there be a helluva a lot more eyes to see him on ESPN? Or is this a step towards making him a "new-age" PPV star? Is streaming services the future of the sport?
Of course we're not privy to all the inside conversations about the ins and outs of the decision, maybe there's something we don't know.
Top Rank President Todd Duboef declined to comment on the specific details involved in the new package, but did say that the 12 additional cards available on the new platform will be in addition to the 18 broadcasts on ESPN.
ESPN Plus is more than boxing of course and will offer thousands of hours of live sports that aren't available on national TV — baseball, soccer, hockey, golf, rugby and cricket among others. The deal is rumored to include access to the Top Rank archives as well.
This whole deal has been in the works since last year but it is clear they are using the Crawford vs Horn fight to sell subscriptions plain and simple. Let's hope this doesn't put a hamper on his popularity and his ability to demand the bigger fights. While it's great to see the "Worldwide Leader" in sports make a larger commitment to the sport, I can't help but wonder why is arguably the best fighter in the world relegated to fighting in front of a very limited audience.
Are the bigger names like Crawford and Vasyl Lomachenko only going to be available on the new platform? Right now we really don't know but let's hope not.
By: Chris Henderson