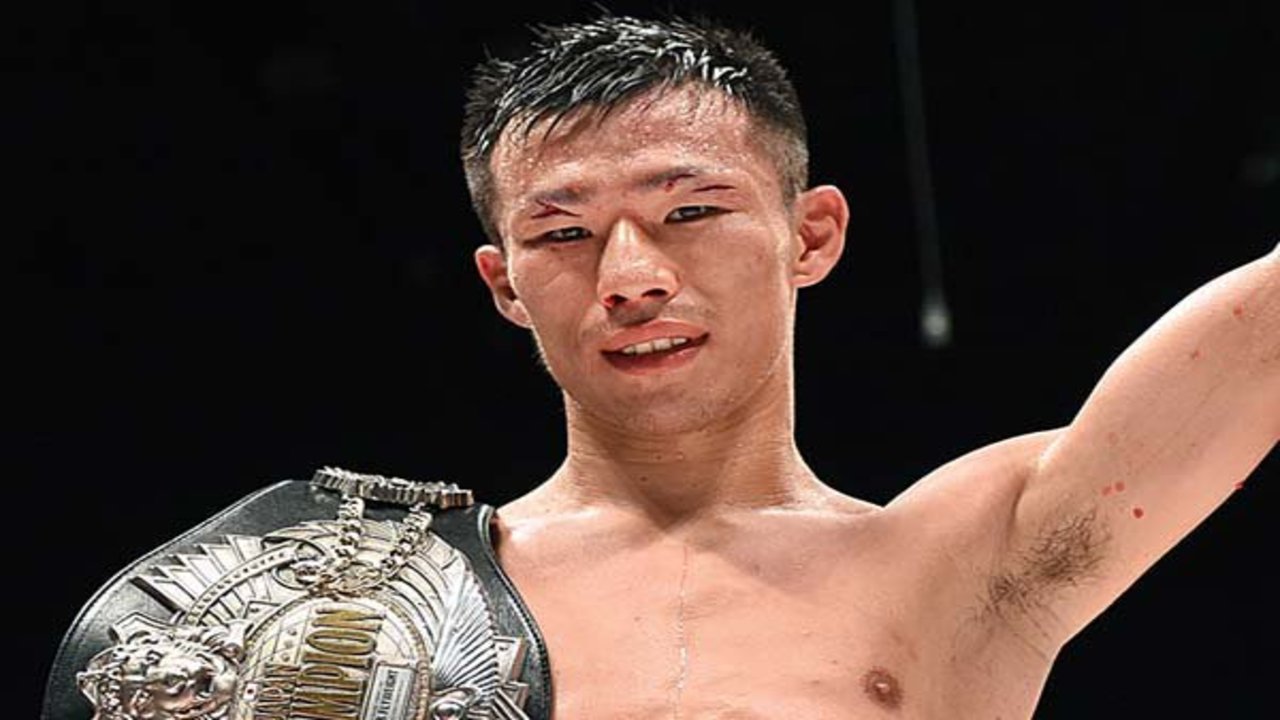 Funai returns November 10 in an IBF eliminator!
---
3kingsboxing has learned Ryuichi Funai (30-7, 21KO) will face Victor Emanuel Olivo (15-2-1, 7KO) in a IBF super-flyweight eliminator.
The current WBO Asia Pacific champion has been on a serious run, winning six straight fights with five by knockout.
The 33 year-old is also currently ranked #3 by the IBF. While enjoying a major advantage is all categories, he will need to use all of them to avoid a career ending upset.
Olivo, a 22 year-old Mexican fighter, has mixed it up with some notable names. Jonathan Cantu, Jose Quirino and Milan Melindo, among others. He garnered respect in the smaller divisions as he took former IBF champion Milan Melindo 10 rounds in a split decision loss.
Ranked #7, he has proven he will show up for battle and give it his all. There is no doubt this is the opportunity to achieve a life long dream!
INTERESTING FACTS
Olivo's two losses came by split decision. He has only fought outside of Mexico once and will be fighting in his first title eliminator.
Funai is a former OPBF Bantamweight champion, however, he has never fought outside of Japan.
The bout is scheduled to take place in Japan on November 10 as part of the big promotion for Dangan 217.
A victory for either man puts them on a direct path to facing IBF champion Jerwin Acajas!
By: Garrisson Bland