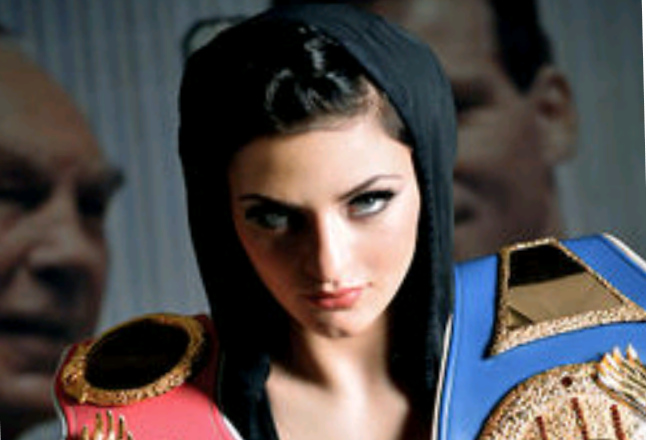 Hammer will return in March 
---
3KingsBoxing.com reported several days ago that Christina Hammer was being pulled from this weekend's card featuring Claressa Shields vs Tori Nelson on Showtime. This would've been Hammer's American debut but that has now been pushed back to March.
Hammer had issues with her travel visa in which prevented her from being there in time to compete at Turning Stone Casino in Verona, NY. Hammer will however be at the event for photo ops and media events.
It's no secret that the plan for having the women's unified middleweight champion, Hammer, and unified super middleweight, Shields, is to help promote a potential fight between the two. According to Hammer this minor setback doesn't change those plans at all.
"I'm just waiting for the fight in March, where I will defend my titles and finally make my United States debut," reflected Hammer. "I imagine that I will stay in the US longer before my next fight and do some training there. Then in the summer will be the big fight against Shields. I like the mood about big events in the USA. It could be the biggest female fight ever."
Hammer also said the travel issue is a one-time problem that won't happen again. She will come over early for her fight in March.
By: Chris Henderson