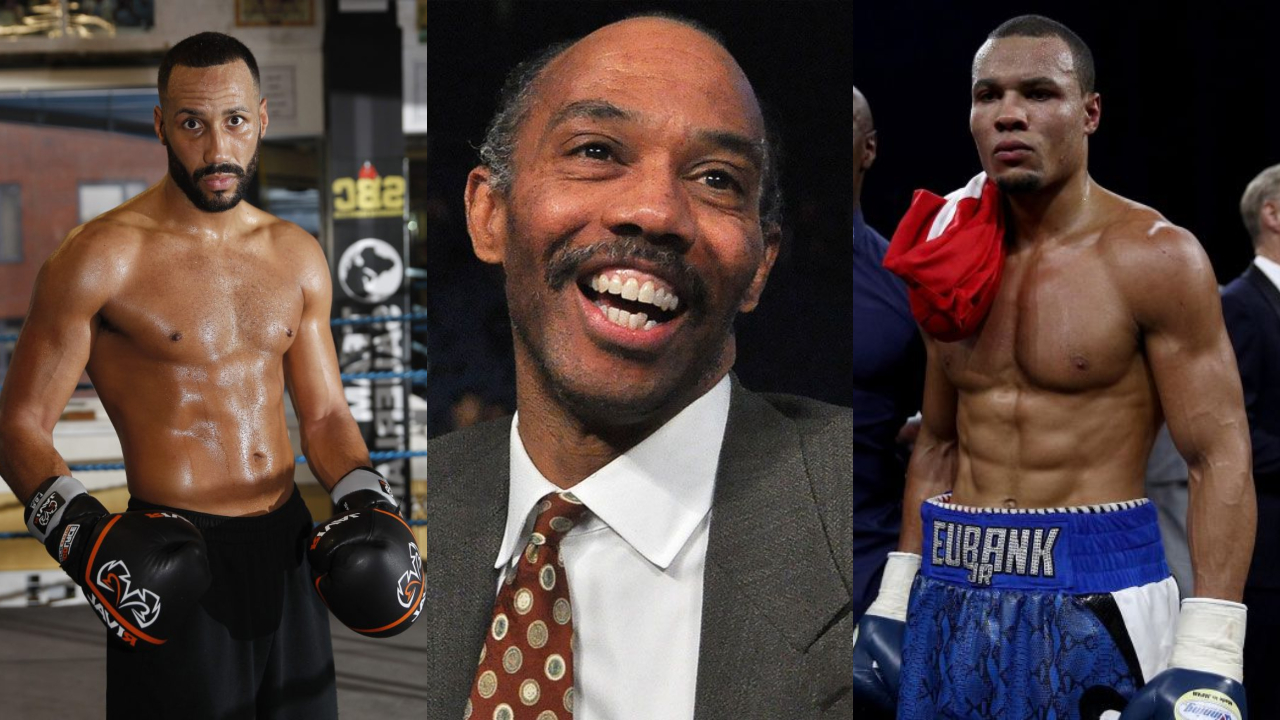 Al Haymon taking PBC across the pond!
---
Powerful adviser Al Haymon is taking his PBC (Premier Boxing Champions) banner over to the U.K!. The first fight will take place in January between former IBF super-middleweight champion James DeGale and Chris Eubank Jr.
Their fight will be televised on ITV Box Office.
If this move proves to be successful, Haymon would be in competition with British promoters Frank Warren and Eddie Hearn. Queensberry Promotions and Matchroom boxing respectively for years have been the face of British boxing.
However, with Haymon now throwing his hand in the mix, things could get interesting. He has an excellent relationship with some of their bigger named fighters.
Amir Khan the aforementioned James DeGale among others have worked with him or people who have close working relationships with him in the past.
He was also a primary source of Floyd Mayweather-Ricky Hatton getting done back in 2007.
While he's not the most liked among fans and his adversaries, his track record has proven that when he's involved he normally strikes gold.
We'll see if he can carve out a spot across the pond and make Eddie Hearn and Frank sweat a little bit.
By: Jerrell Fletcher