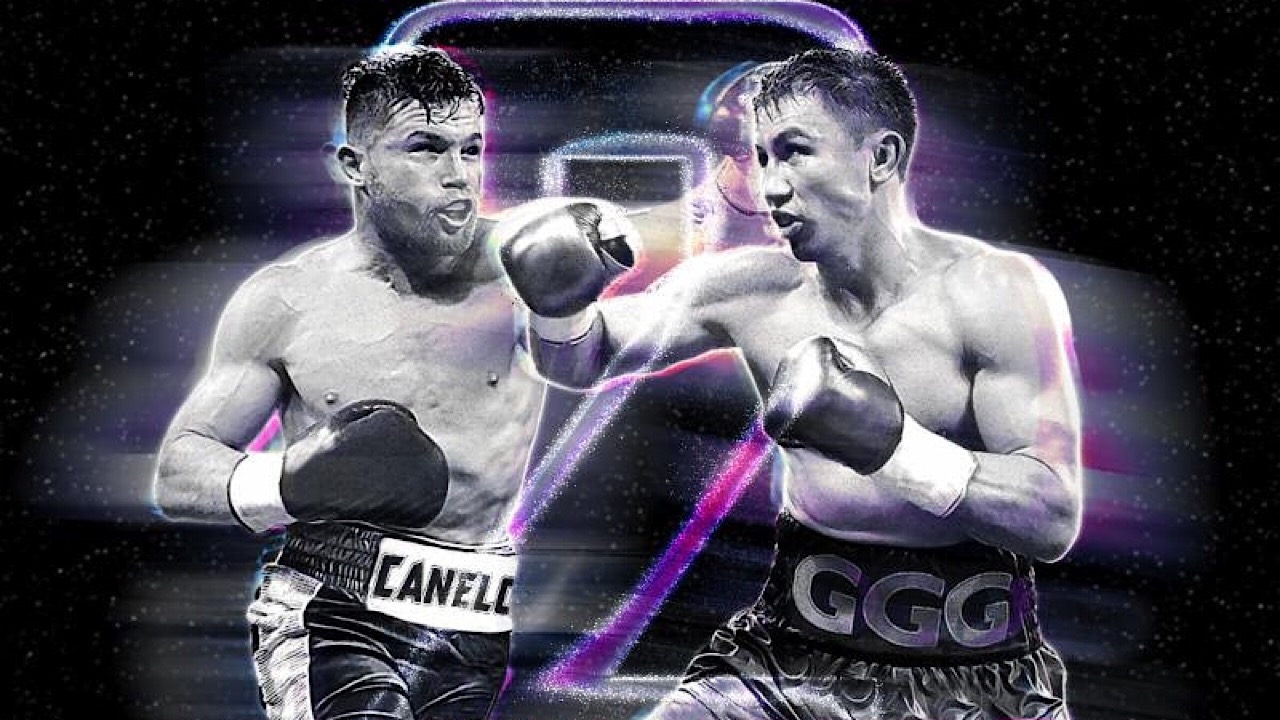 GGG vs Canelo: Quiet anticipation or blatant disinterest?
---
The fight between the two alleged top-middleweights is not generating the buzz that a battle of this magnitude should be producing. We are officially within 30 days of fight night and the media hasn't shown much interest in this "highly anticipated" match-up. That includes social sites and television alike.
The last match did pretty solid Pay-Per-View (PPV) numbers. 1.3 million buys in this current PPV market is a very successful event. Around this time last year, virtually every social media site thread was talking and debating about this match-up. Is it the controversy that followed the positive clenbuterol results? Or can it be that the people are upset with how off the scorecards really were?
If the fight had ended in a close draw, most people probably wouldn't have been as upset. Of course, this would mean scratching the score of 118-110. That one scorecard came at the hands of now infamous Adelaide Bryd; who has pretty much been blacked listed from judging significant cards due to her reputation of turning over very controversial cards.
Hopefully, the boxing Gods will grant us fair judging on this next event. At its core, this contest is still a fascinating match-up between two of the best the division has to offer. Canelo is looking very sharp in camp, while the Golvokin camp has remained pretty much silent. This is pretty unusual for his team, which means they might have a secret recipe. Hopefully, that formula isn't one for disaster because Canelo seems to improve with every passing fight.
With the sport appearing to catch-on to the phrase "the best fighting the best," hopefully this trend can continue. Not only for the betterment of the sport, but also for the benefit of its viewers.
By: Cesar Rivas