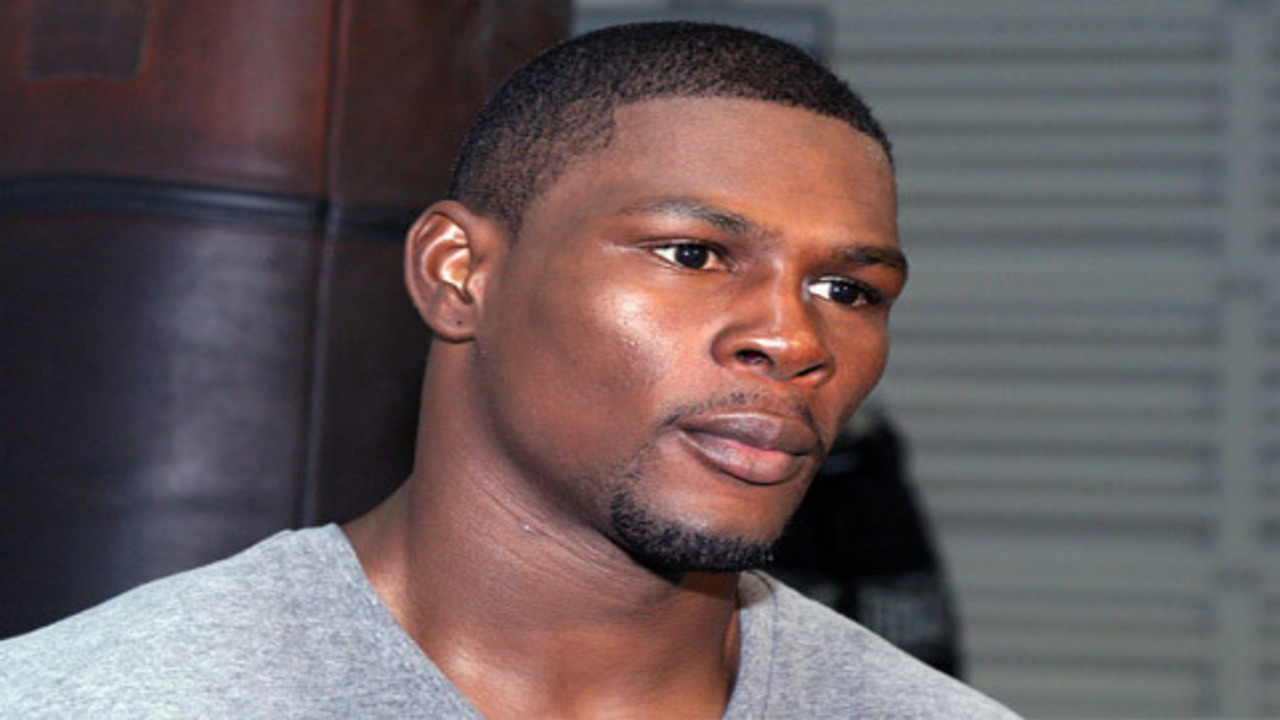 Charges dropped! Jermain Taylor a free man?
---
The Arkansas prosecutors have dropped the domestic charges against former undisputed middleweight king Jermain Taylor. Taylor faced two charges in July 2017; a felony terroristic threatening charge and a misdemeanor domestic battery charge.
This past Monday, prosecutors dropped the charges on the grounds of being unable to contact or locate the victim. The woman alleged that Taylor had bitten her on the arm and face and made threats of killing her.
This isn't Taylor's first run-in with the law. Back in 2015, he pleaded guilty to nine different charges including shooting his cousin in the leg. This brings up another question. Is boxing to blame for his absurd and heinous acts of violence?
Readily available research exists linking traumatic brain injuries to violent behavior in individuals. In theory, this could be one of those cases. A similar question is conceivable in the killing of boxing journalist Max Kellerman's brother, Sam Kellerman. Former boxer James Butler, Sam's killer, was shown to have suffered a traumatic brain injury to his frontal lobe. Studies attest to this tying directly into anger and aggression.
We cannot conclusively link Jermain Taylor to such a condition without more information. What we do know, however, is that he truly needs to stay away from trouble for his own good. Hopefully, the question will remain a matter of "if" versus "when" he will land in trouble again.
By: Cesar Rivas