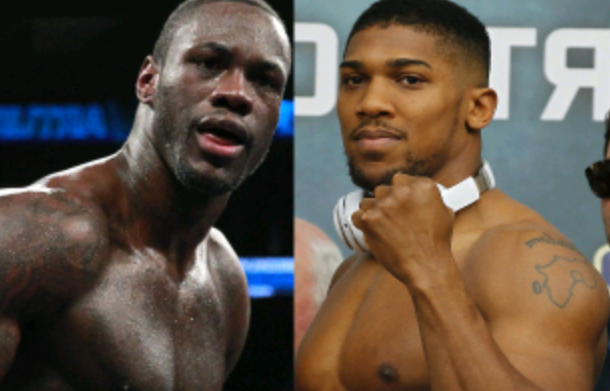 Is Showtime putting all their eggs in the Joshua/Wilder basket? 
---
Showtime appears to be all in on the hugely anticipated Heavyweight showdown between undefeated champions Anthony Joshua and Deontay Wilder.
As 3kingsboxing.com has reported for weeks now, the teams of both men are hard at work trying to hammer out a deal for this mega fight. Showtime has made it no secret that they want to have this fight on their network. Network honcho, Stephen Espinoza is on record saying so.
Both Joshua and Wilder have contingency plans in place with other fights in case negotiations fall through. With Showtime seemingly putting all of their eggs in the Joshua-Wilder basket this could mean this fight will happen and happen this year, hopefully.
While Wilder is committed to the network, Joshua is under no contractual obligations to any American broadcaster at this time. With Joshua's promoter Eddie Hearn recently announcing his new deal with streaming service DAZN, American broadcasting rights could very well be part of the snag the negotiations have seem to hit.
Stay tuned as 3kingsboxing.comwill continue to keep you updated as more information comes available.
By: Jerrell Jasper