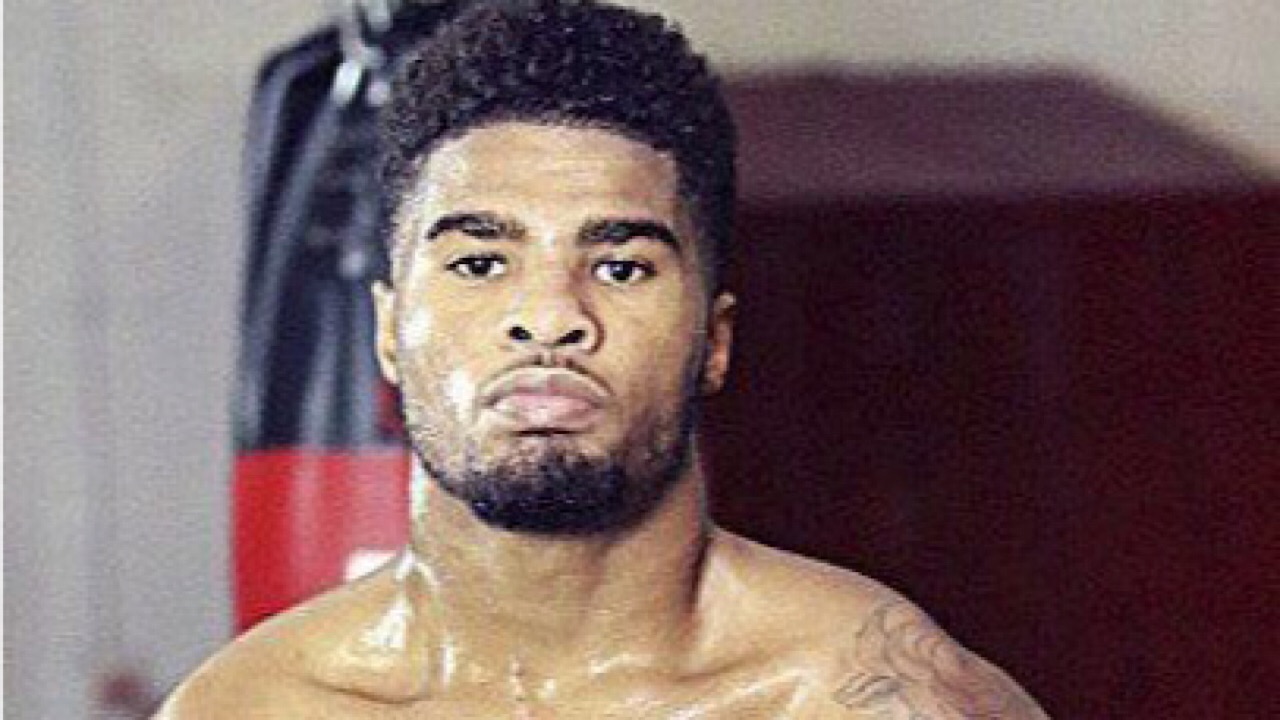 Sims Jr. continues to roll with a knockout win
---
Anthony Sims Jr controlled his opponent from the opening bell. His movement, counter-punching and use of the jab was on another level compared to Mario Aguilar's.
He systematically broke his opponent down behind the jab and straight right. Late in the first round, Aguilar had already suffered visible damage to his nose.
In addition, Sims' combination punching to the body was devestating.
Aguilar showed tremendous heart, however, his opponent was several levels ahead in skill.
In the sixth round, the fight Sims ended the fight with a beautiful combination uppercut/left hook combination.
The Indiana native made the fans cheer with this performance it's clear he's ready to face higher competition
By: Garrisson Bland