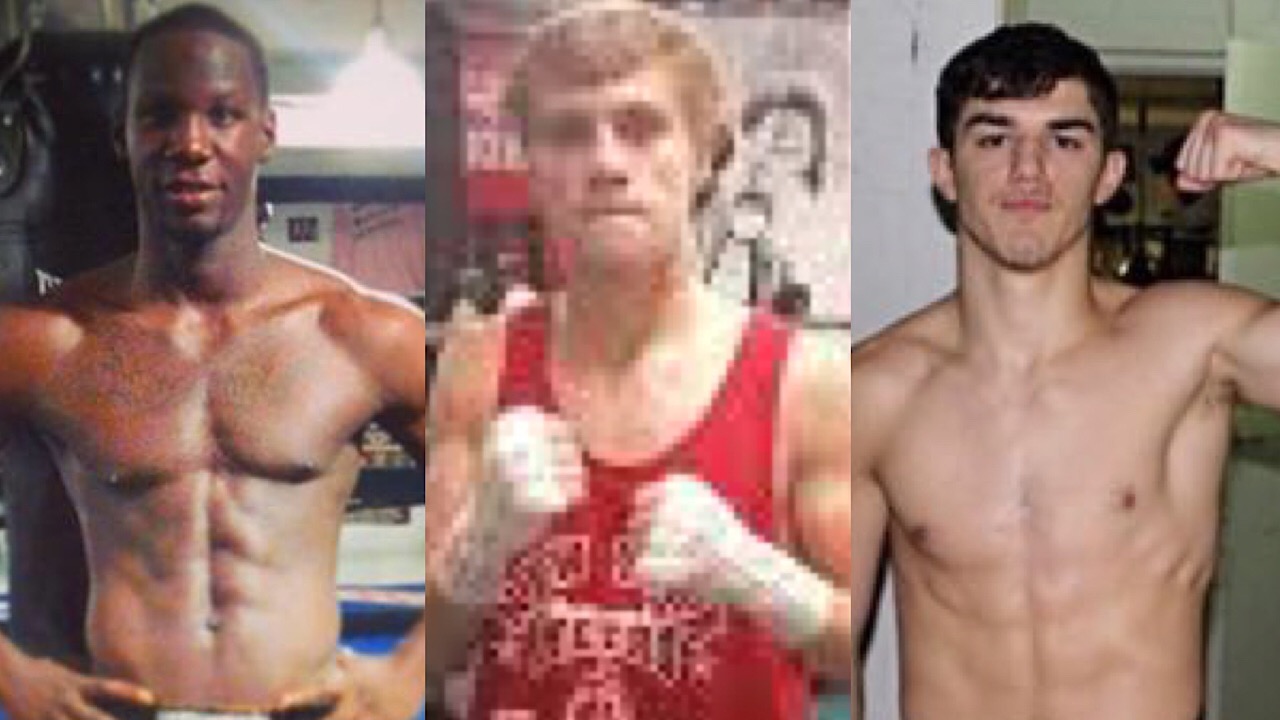 DAZN showcases a new class of talent
---
DAZN played the host to some upcoming talent making their professional debut on the undercard of Vargas vs Dulorme.
Former Olympian Nikosi Soloman upset in pro debut
Soloman was dropped twice in route to losing a unanimous decision to Chicago local Matt Cameron (2-1-1, 1KO). The underdog showed no fear as he pressed forward.
At one point, Soloman was able to compose himself and judge distance well but, he eventually succumbed to the pressure. By the second round, Cameron found a home for the left hook.
It was over from there. Soloman never adjusted to the left hook. He would see the canvas twice before losing a unanimous decision.
"White Chocolate" Nikita Ababiy dazzles the Chicago crowd
Ababiy wastes no time getting to work against Jake Henrickson (2-2, 1KO). As the bell rang, he opened up with a flurry, backing his opponent up in the process.
What followed was a left hook to the body that dropped Henrickson to the canvas to end the fight.
Reshat Mati gets the stoppage in three
In just his pro debut, Mati showed he is technically sound offensively. He stalked Adan Ahumada (3-5-2, 2KO), making him pay for his mistakes with solid counter punching.
However, he still needs a little work on the defensive end. He kept his chin too high and his guard down too low which allowed Ahumada to catch him with wild shots.
Nevertheless, the crisp punching would be too much for the underdog as a body shot in the third would end the fight.
The crowd was very pleased with Mati's performance as the New York native definitely has a following.
This debut no doubt proves he is ready for the professional stage.
By: Garrisson Bland & EJ Williams