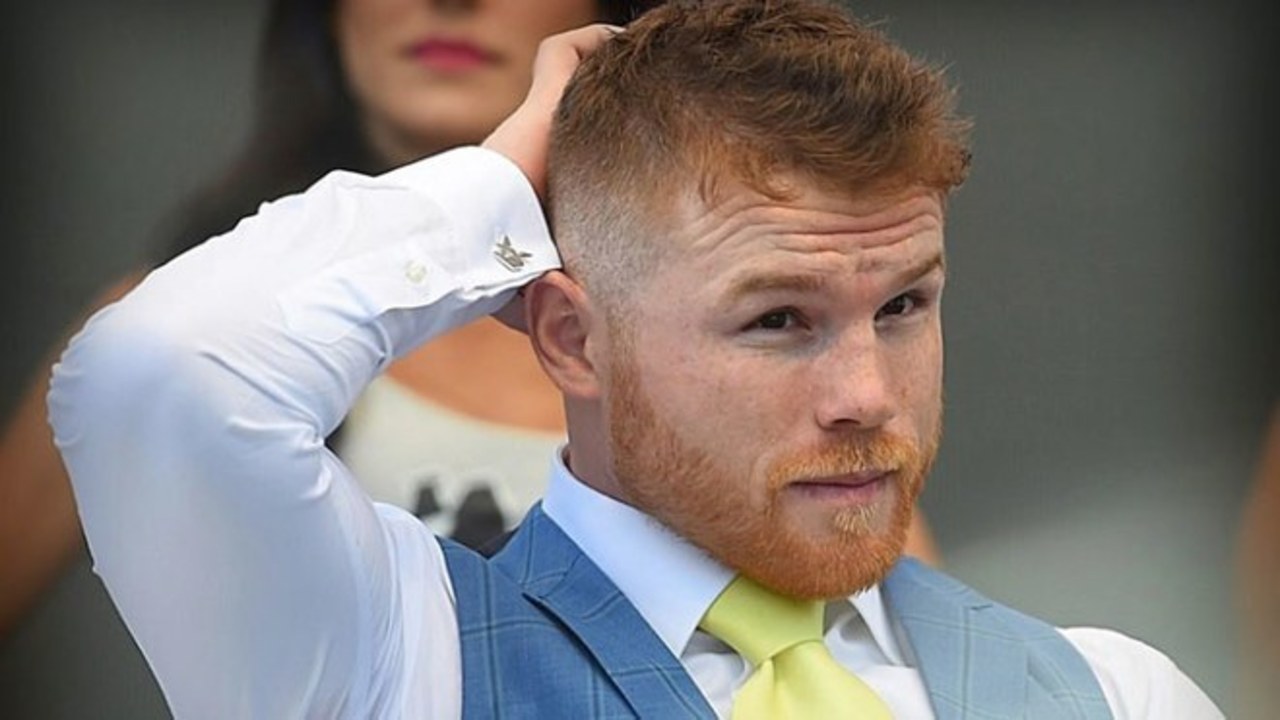 Is adding a rehydration clause by team Canelo showing a bit of hypocrisy?
---
In a twist many fans will find to be controversial, Team Canelo has added a ten pound rehydration clause. A fee of thousands per pound over will be the consequence should either fighter exceed 170 pounds on fight day.
Daniel Jacobs' Weight Controversy vs Gennady Golovkin
The reasoning behind this is quite obvious. In Jacobs' 2017 middleweight clash with Gennady Golovkin, the New York based fighter opted not to fight for the IBF middleweight title which exempted him from the same day weigh-in.
There was a lot of speculation as to what Jacobs weighed that night due to the way he was able to handle Golovkin's power. However the reason Jacobs and his team gave for skipping the same day weigh-in was they hired former WBO junior welterweight champion Chris Algieri as their dietician and strength and conditioning coach.
It was Algieri's first major fight in that role, and they were unsure he'd be able to precisely calculate the caloric intake to limit the over night weight gain. Team Jacobs insists he only rehydrated to 174 pounds.
The IBF has since removed the rehydration rule for unification bouts.
Canelo Alvarez's History With Weight Manipulation
Where many fans will find hypocrisy in Canelo's actions is his history with weight manipulation throughout his career. This started with his fight against Alfredo Angulo where the contracted weight was originally 154lbs.
The day before the fight Alvarez paid Angulo $100k to raise the limit to 155lbs. The Mexican phenom would then fight four consecutive fights at the 155 pounds (Erislandy Lara, James Kirkland, Miguel Cotto, and Amir Khan).
In the Lara fight the Cuban held the WBA junior middleweight title and Canelo opted not to fight for it to have the 1lbs advantage. Next, against James Kirkland he fought at the modified weight limit due to both fighters knowing they'd struggle to make weight.
Now to be fair, against WBC middleweight champion Miguel Cotto, it was Cotto who chose the weight. However, what's problematic is Canelo requested a higher weight knowing he was substantially bigger than the Puerto Rican star.
Lastly, the fight against Amir Khan. The weight stipulation actually slowed negotiations quite a bit as Khan only fought two full-fledged welterweights at the time. Furthermore, he was technically jumping up two weight classes.
After stopping Khan brutally, Canelo would fight a bigger fighter in Liam Smith at the 154 pound limit. Then to add icing to the cake, he would fight Julio Cesar Jr at a catchweight of 164 pounds.
As I have just illustrated, Canelo has a long history of weight manipulation. Say what you will about Canelo's popularity, but his exciting style has made this a minor issue for now.
The true test will be how his legacy holds up once he's retired.
By: Corey Cunningham