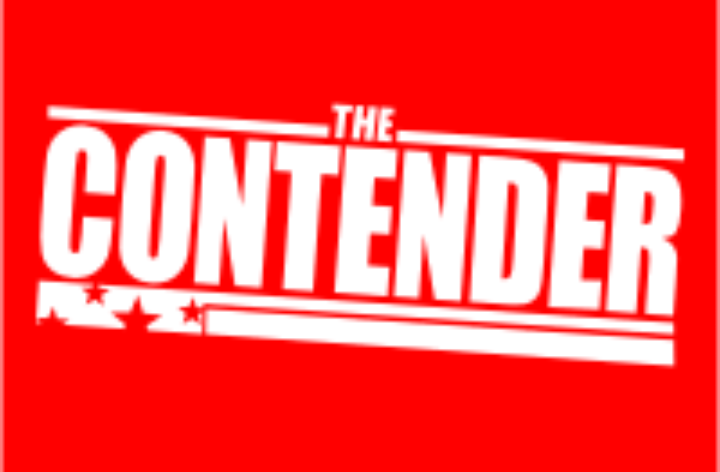 TV Series set to return 
---
Reality TV series 'The Contender' will be coming back to our screens. The initial series which featured Hollywood star and Rocky Balboa himself, Sylvester Stallone and Hall of Famer and All Time Great Sugar Ray Leonard, is being picked up by premium cable network Epix. Production is due to commence in the spring, for a 12 episode season which will begin to air this fall.
Epix are no strangers to the world of boxing. It has previously televised top-level world title fights from 2011 to 2013. It has renewed its interest in the sport and was deciding whether to return to world boxing or to relaunch 'The Contender', ultimately deciding to go with the latter. The primary reason for this appears to be because MGM owns Epix and is also a part owner of 'The Contender' co-creator and reality TV producer Mark Burnett's production studio.
The format of the show will remain the same as in its original run. 16 fighters will take place in an elimination tournament. The fighters will be divided into two teams as before, each having a renowned boxing coach to act as a mentor.
The trainers and fighters have yet to be announced, but it is believed that the middleweight division will be in the spotlight. Filming is due to take place in Los Angeles in April.
Unlike the previous incarnation of the show, where the final bouts were heavily edited. This season will show each five round fight in its entirety.
Some previous contenders on the show have gone on to win world honours include; Sergio Mora, Cornelius 'K9' Bundrage, Ishe Smith & Sakio Bika.
By: Aaron Cooper