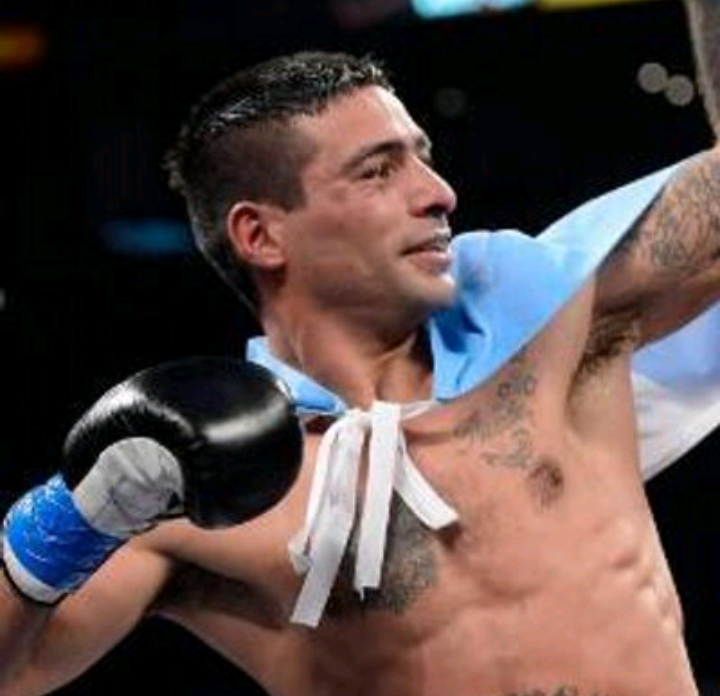 Boxing News: The WBA Orders 3 Title Fights
The WBA ordered three title fights today in three divisions. The matchmaking however leaves something to be desired as two of the fights appear to be fairly lopsided.
At welterweight, Lucas Matthysse (38-4, 35 KO) will face Tewa Kiram (38-0, 28 KO) for the "regular" title. This order comes in spite of claiming their desire to only have one champion per division as Keith Thurman holds the "Super" version of the title. Kiram isn't exactly a household name with most of his fights taking place in Thailand. The "regular" title was recently vacated by Lamont Peterson when he decided to face Errol Spence Jr.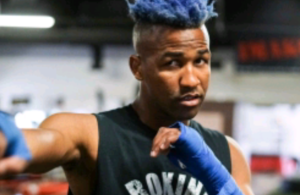 In a division below, Rances Barthelemy (26-0, 13 KO) must rematch Kiryl Relikh (21-2, 19 KO) for the title formerly held by Terence Crawford. The two first fought in May, trading knockdowns before Bathelemy walked away with a controversial decision. This has the potential to be a great fight.
Last at 130lbs, Albert Machado (19-0, 16 KO), fresh off his 8th round knockout of Jezreel Corrales, will begin negotiations with unbeaten Ghanaian Rafael Mensah (31-0, 23 KO). This fight is closer to the first one in that Machado will be an overwhelming favorite as Mensah has fought only in Ghana with no notable wins. 
It's commendable for the WBA to attempt to try to answer some unanswered questions in these divisions but I almost can't help but have more after now. "Regular" champion, "Super" champion, "Diamond" champion, "Silver" champion; why not just one champion? At least per sanctioning body.
By: Chris Henderson