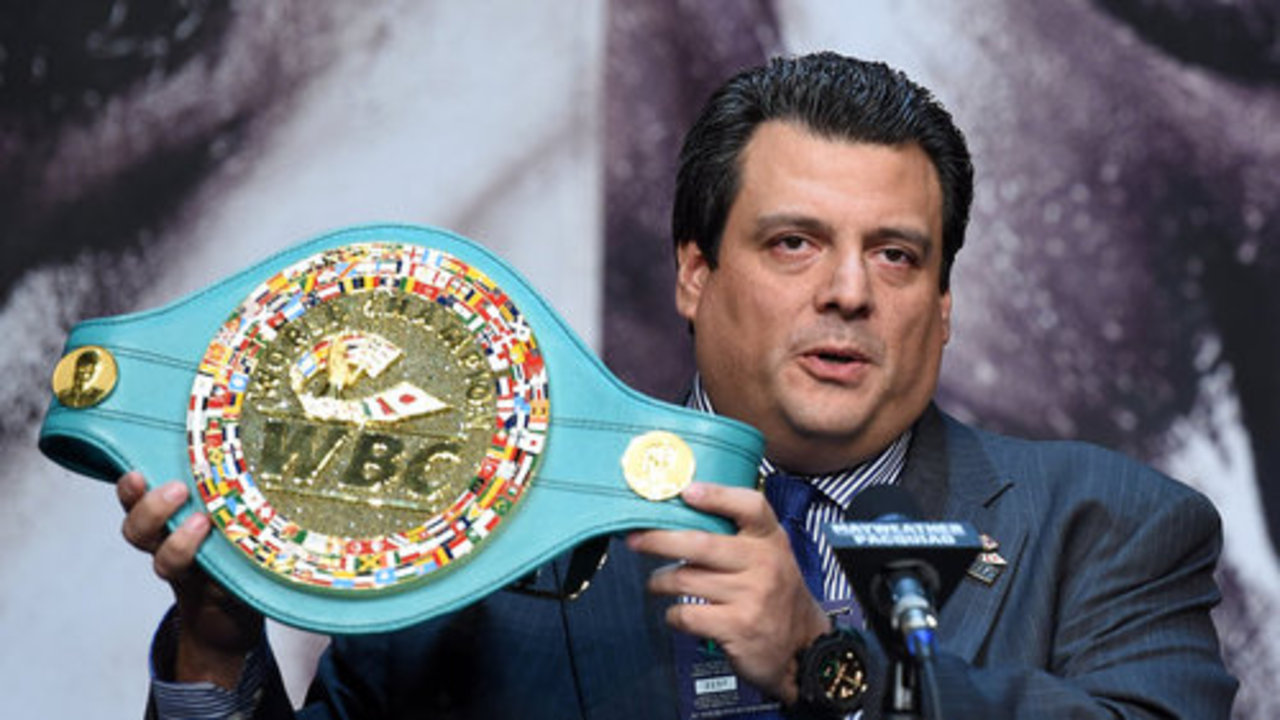 The WBC is about to pass a rule that will have major implications
---
The WBC is considering passing a rule that would prevent parents from working in a fighter's corner as Chief Second.
Now, this could have a major impact on the sport and prevent fighters from competing for the WBC title.
The WBC President Mauricio Sulaimán has expressed this as health-risk concerns for the fighters. Simply put, fighters are risking their health by pushing themselves because the parents are in the corners.
His argument stems from fighters not wanting to disappoint the parent. However, a counter-argument can be made that a parent in the corner helps because they know what motivates the fighter.
It's a very complex situation that could have a significant impact on the direction of the WBC. This could also set a new precedent and possibly evolve towards not having any relative in the corner; the reasoning being that most fighters with relatives in the corner are father-like figures.
During a WBC Miami convention, Sulaimán stated:
"We believe there is a natural obstacle and we are evaluating what is happening. There is a situation which mixes emotions, it's our experience that it's not recommendable to have fathers in the corner. Having said that, there are many fighters today, who are working with a parent for a long time, so we are carefully looking into it."
Coincidentally, this comes on the heels of a fight that features the parents in the corners. The WBC welterweight title match will see Shawn Porter against Danny Garcia. They are trained by Jenny Porter and Angel Garcia, respectively, who will work the fighters' corners.
By: Garrisson Bland