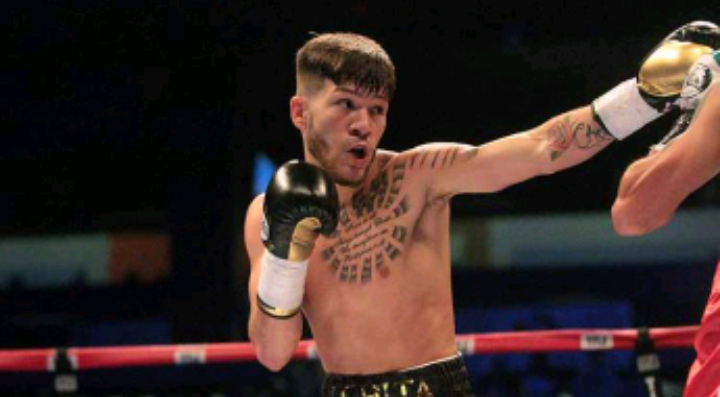 Hernandez has to postpone his next fight
2016 Olympic bronze medalist Nico Hernandez was set to fight for his first championship this weekend but his promoter KO Night Boxing, announced on Monday morning the title bout has been delayed due to an injury suffered in training camp last week.
Hernandez (3-0, 2 KOs) was originally scheduled to fight Hungarian flyweight champion Jozsef Ajtai (19-9, 12 KOs) in an eight-round main event for the vacant IBA Americas flyweight championship this Saturday. The fight has been postponed until Feb. 10, 2018 due to the unspecified injury.
"Nico really wanted to fight and he's upset right now that he's not going to get to fight (Saturday), but it was a team decision, We felt this is what is best for him. We wanted him at 100 percent, especially when we're going for the title shot. I didn't want to leave it up to anything else going on, I just felt like we didn't need to take that chance." said his father/trainer Lewis Hernandez.
The father declined to specify what injury Nico Hernandez had suffered, citing competitive reasons, although Lewis Hernandez said Nico should be 100 percent by the end of December.
By: Chris Henderson