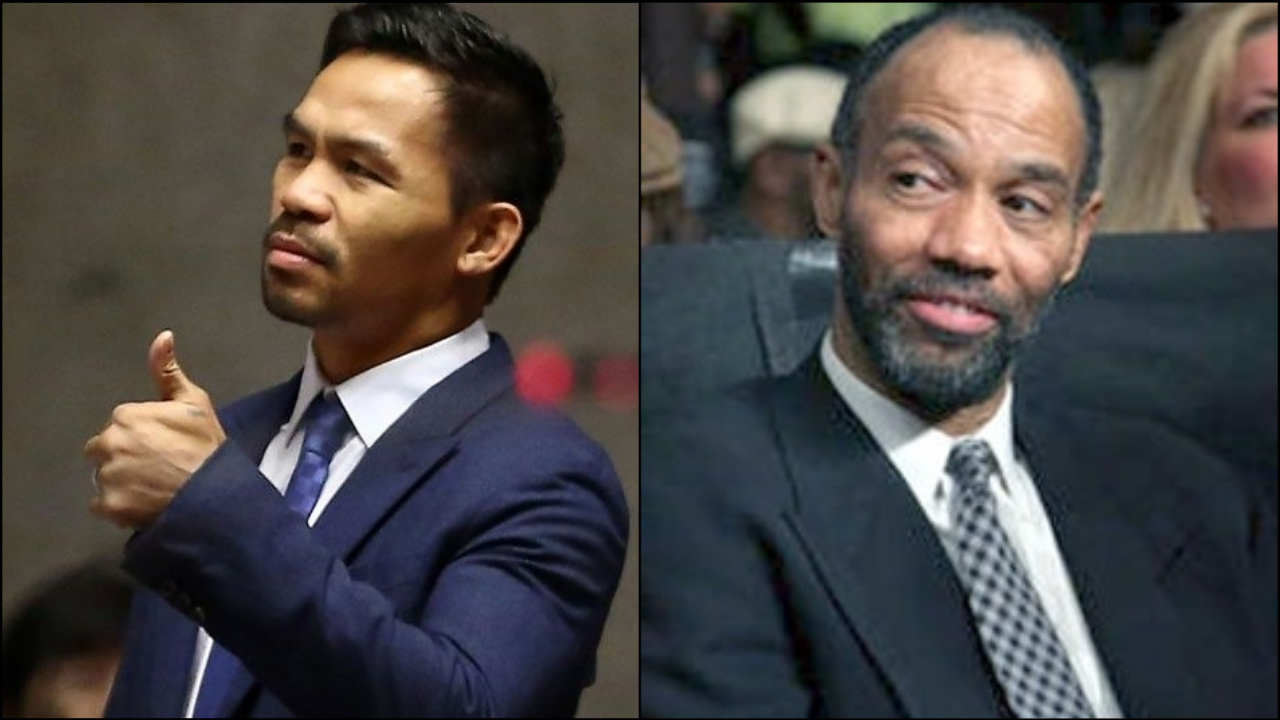 Pacquiao will hire the services of rival Floyd Mayweather's longtime advisor!
---
A major rumor becomes a reality! Manny Pacquiao will join the likes of Errol Spence, Shawn Porter and Keith Thurman by incorporating Al Haymon as his advisor! The now PBC fighter will have ample opportunities to make some big-time match-ups for however long he intends to stay active.
Pacquiao left longtime promoter Bob Arum shortly before announcing his fight with Lucas Matthysse in July. He promoted that fight himself, however, he had still been a free-agent on the boxing market.
Previously reported by 3kingsboxing.com, Eddie Hearn pursued the nine-time champion to no end; attempting to sign him to Matchroom and DAZN. In addition, Bob Arum also put his hat in the running to lure the legend back to Top Rank.
Also previously reported, a potential bout with four-weight champion Adrien Broner is linked to this deal. Broner took to Instagram recently talking about potential bouts with Pacquiao and Mayweather, but did not provide anything definitive.
Speaking of Mayweather, there is of course the talk of a December rematch. This came after the two confronted one another in a nightclub in Japan on the weekend of Canelo/Golovkin II. Since both men have the same business backing, the possibility of a rematch became much easier to make!
By: EJ Williams