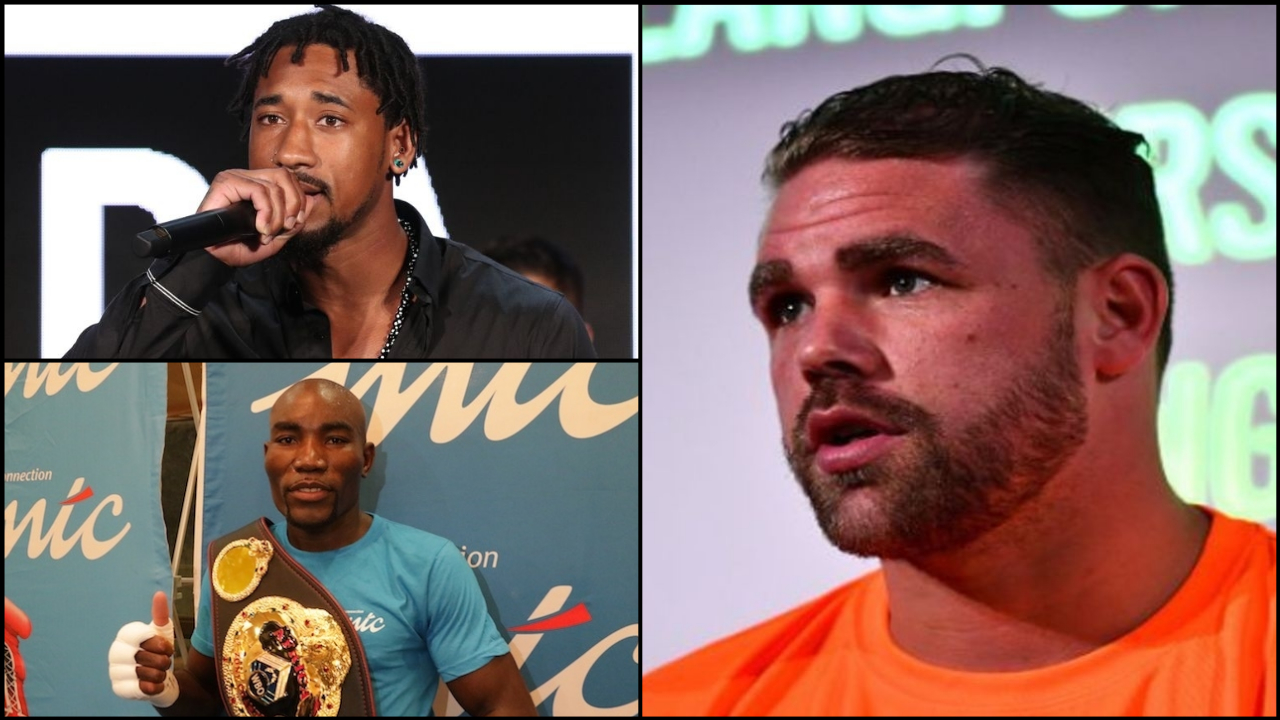 Saunders decides to vacate teh WBO title to battle the decision by the MSAC!
---
The story gets deeper! Undefeated former middleweight champion Billy Joe Saunders has now decided to vacate his WBO title. The decision came after the Massachusetts State Athletic Commission denied his license to fight Demetrius Andrade October 20 in Boston.
The issue Saunders and his promoter Frank Warren are battling involves the drug found in the ex-champion's system (oxilofrine) was acceptable to take while in training according to the BBBofC and testing agencies UKAD/WADA. The issue stems from the administered test found positive coming from the VADA agency which has the aforementioned drug on their banned list.
Warren and Saunders believe that since it is not banned in the U.K, they should not have to reap any repercussions. In response to being denied a license, Warren had this to say:
"Billy Joe will, with a heavy heart, relinquish his world title while this issue is being resolved."
Now Andrade/Kautondokwa, a fight previously for the WBO interim title, has been upgraded to be for the vacant title.
This will wrap up what has been a bad couple of months for Saunders. Previously, he took major heat after releasing a video on social media of him taunting a drug addict.
The former champion would has been out of the ring since defeating David Lemieux in December 2017. The Andrade bout would have marked his fourth attempt at defending his title.
By: EJ Williams