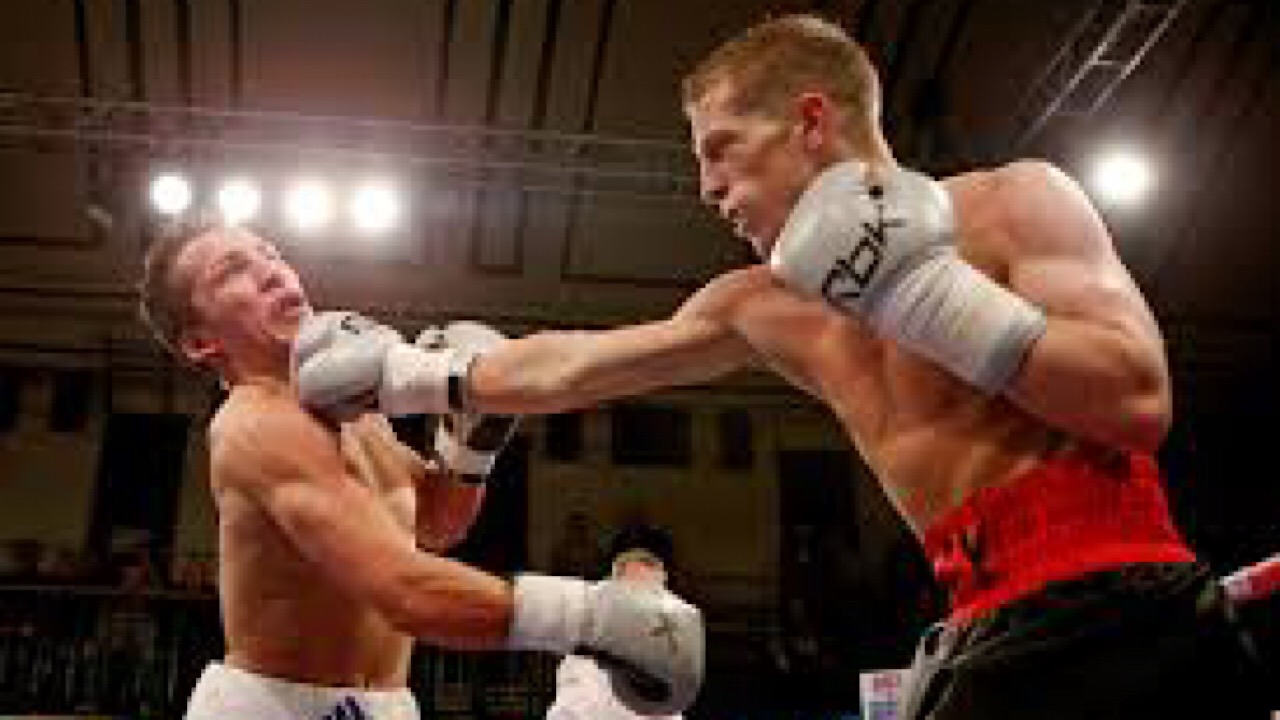 Undefeated flyweight Hoy returns September 6.
---
The outcome of a particular flyweight bout could see a fighter move into the top five of the WBA rankings.
Undefeated WBA Fedelatin Champion Charlie Hoy (14-0, 9KOs) will attempt to defend his title against Alberto Gonzales (9-5, 6KOs).
The 27 year-old and WBA ranked #6 British fighter will be defending his title for the second time.
After knocking out his last seven opponents, he will be looking to make a major move inside the division.
The young champion will have a serviceable crowd advantage regardless of fighting away from home. This fight will be his seventh appearance fighting in La Republica Dominicana.
His crowd pleasing, all-action style is the reason for the growing fan base he has received.
Gonzales, a 31 year-old Venezuelan fighter, is hoping a victory would be a boost to his career.
INTERESTING FACTS
Hoy also holds the WBC Fedecentro Super-Flyweight title. When not in the ring, he drives a cab in London.
Gonzales has faced six fighters with winning records and has only beat one in former WBC Latino champion Luis Alberto Rios.
Both combatants have never fought in the United States.
The champion will enjoy the experience and power advantage.
The challenger will have height an reach on his side.
This scheduled contest will take place at the Casa de los Clubes, Santo Domingo on September 6.
By: Garrisson Bland