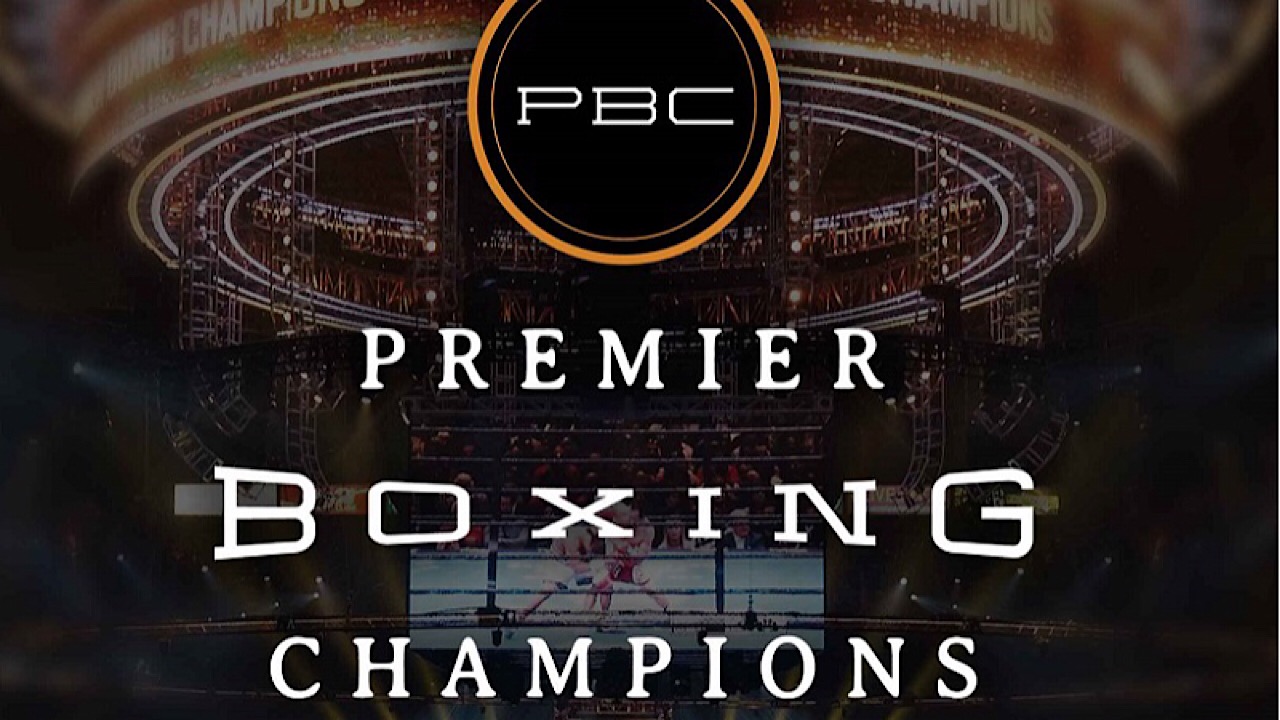 The PBC continues to thrive.
---
The unconventional business model of Premier Boxing Champions (PBC) is starting to bare fruit!
When the organization was founded in 2015, a lot of boxing writers and pundits claimed it fail. The idea of buying airtime in the hopes of later being retained for future contracts and licensing fees seemed risky.
Initially, when networks like ESPN, NBC, and Spike TV didn't pickup PBC contracts, it seemed the doubters would be proven correct. However, recent events show the rumors of the company's demise to be premature.
They have announced a deal with FOX and FS1 for an estimated $60mil. This came on the heels of last weeks Showtime announcement.
This will give them over $125 million for an overall yearly operating budget. There are over 160 fighters under the PBC brand, therefore, they'll still be looking to expand to more networks.
This move also keeps the PBC ahead of the newly formed DAZN platform. Hearn, however, made a bit of a splash signing former PBC fighters Daniel Jacobs, and Demetrius Andrade.
On a larger scale nonetheless, this should excite boxing fans as the expansion of these organizations guarantees more events.
By: Corey Cunningham