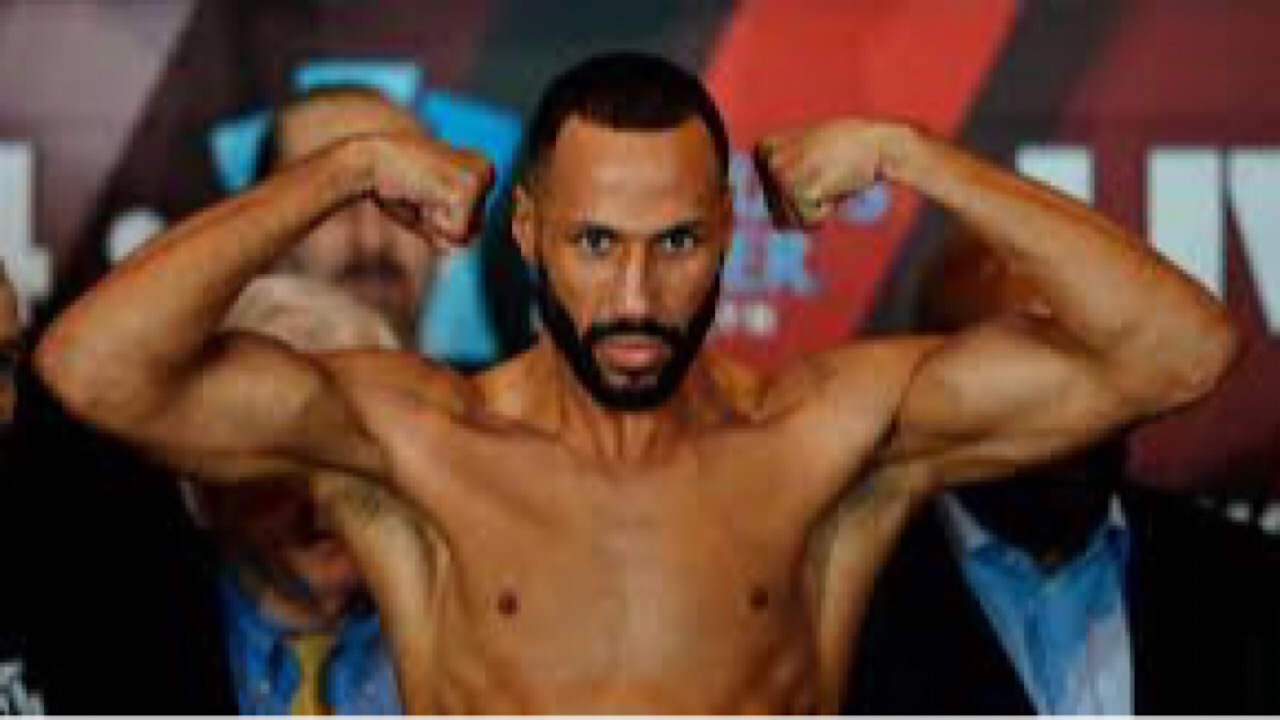 James DeGale eyeing David Benavidez and Chris Eubank Jr.
---
The two-time IBF super middleweight champion, James DeGale, is looking to the future after vacating his title last week.
The IBF mandated he face Jose Uzcategui last week, but he opted to give up his title to gain more opportunities for big fights.
DeGale has been linked to WBO middleweight champion Billy Joe Saunders for a September 15 fight. However, now there are rumors he could face Chris Eubank Jr.
Interestingly enough, DeGale also mentioned WBC super middleweight champion David Benavidez as someone he's targeting as a possible opponent.
At 32 years-old, it's clear he's looking at fights that can cement his financial legacy instead of his boxing one.
3kingsboxing.com will keep you updated as more information becomes available.
By: Jerrell Fletcher