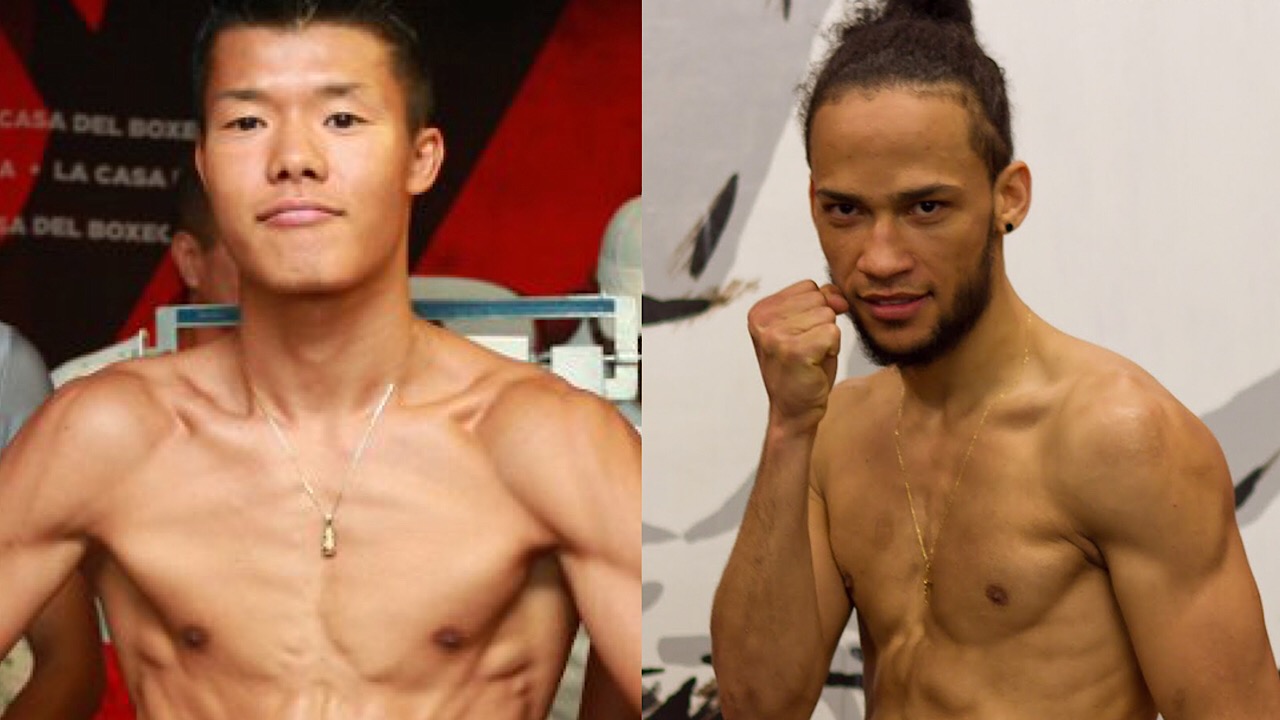 Tomoki Kameda vs Abigail Medina
---
A major fight in the super-bantamweight division will take place between the top two contenders. Tomoki Kameda will face Abigail Medina for the WBC "Interim" title.
Tomoki Kameda (35-2, 20 KOs)
Age: 27
Fighting Out of: Japan
Since losing twice to former WBA Bantamweight champion Jamie McDonnell back in 2015, he has moved up in weight while producing a four fight win streak.
Key to victory:
The faster hands with the height, power and experience advantage simple box work behind the jab, use angles, mix up the attack.
Flaws
Smoothes his punches at times, keeps his left hand low. Also, can't fight off the back foot and waits too long at times before letting his hands go.
The former WBO Bantamweight champion is the WBC #2 rated fighter . He relocated to Mexico at a young age to learn from top trainers. Kameda brings a very good dynamic mix of boxing with inside fighting ability and good power.
Abigail Medina (19-3-2, 10 KOs)
Age:30
Fighting out of: Spain)
Medina tangled with Jamie McDonnell in defeat back in 2013. So far, he has bounced back with an impressive ten fight win streak; his fights with Martin Ward and Anthony Settoul ending with spectacular knock outs catching the attention of the boxing community.
The #1 rated fighter is the current European Super Bantamweight champion and will be making his first appearance in Japan.
Keys to victory:
Must be aggressive go to the body early, use the reach advantage, throw combination punches.
Flaws
Comes forward while staying on the center line. He also fights flat-footed, throws wide looping punches, and loads up.
OUTCOME:
Kameda wins having faster hands, experience and ring intelligence should prevail.
Even though Medina has the reach advantage and is bigger man the lack of boxing ability is what will be the difference.
The winner could get a shot at WBC Champion Rey Vargas.
This fight is scheduled to take place at the Korakuen Hall in Japan on November 12th.
By: Garrisson Bland