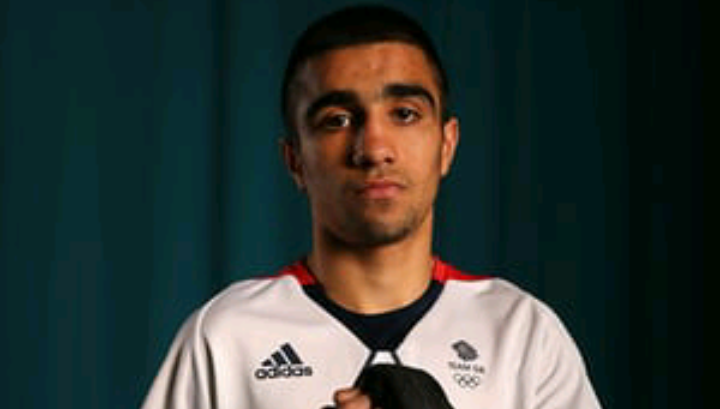 Ali out to May 2019 due to failed drug test 
---
No, you haven't misread the article, and no you haven't stepped back into the year 1967.
British boxing hopeful Muhammad Ali was today handed a two year ban for testing positive for the banned substance Trenbolone. His failed test happening last year whilst he was on duty with the British Lionhearts in their World Series of Boxing match against the Morocco Atlas Lions.
Trenbolone is a powerful and widely abused anabolic steroid. His urine sample tested positive and he was suspended in May. Meaning he cannot compete until May 2019.
This really is a hammer blow for someone who was proving to be one of Britian's best amateur stars. Having place well ( a silver medal) in both the 2014 World Youth and 2016 European championships.
Whilst he has strongly protested his innocence, he is nonetheless the first member of the GB Boxing Squad to fail a drugs test for a banned substance. He has set his sights on a spot at the Tokyo 2020 Olympics. But given how the British media is around its sporting stars, and the fact that Boxing may well be removed from the Olympics entirely. It's of my honest opinion that we may well see him in the pro ranks as soon as his ban has been completed.
By: Aaron Cooper