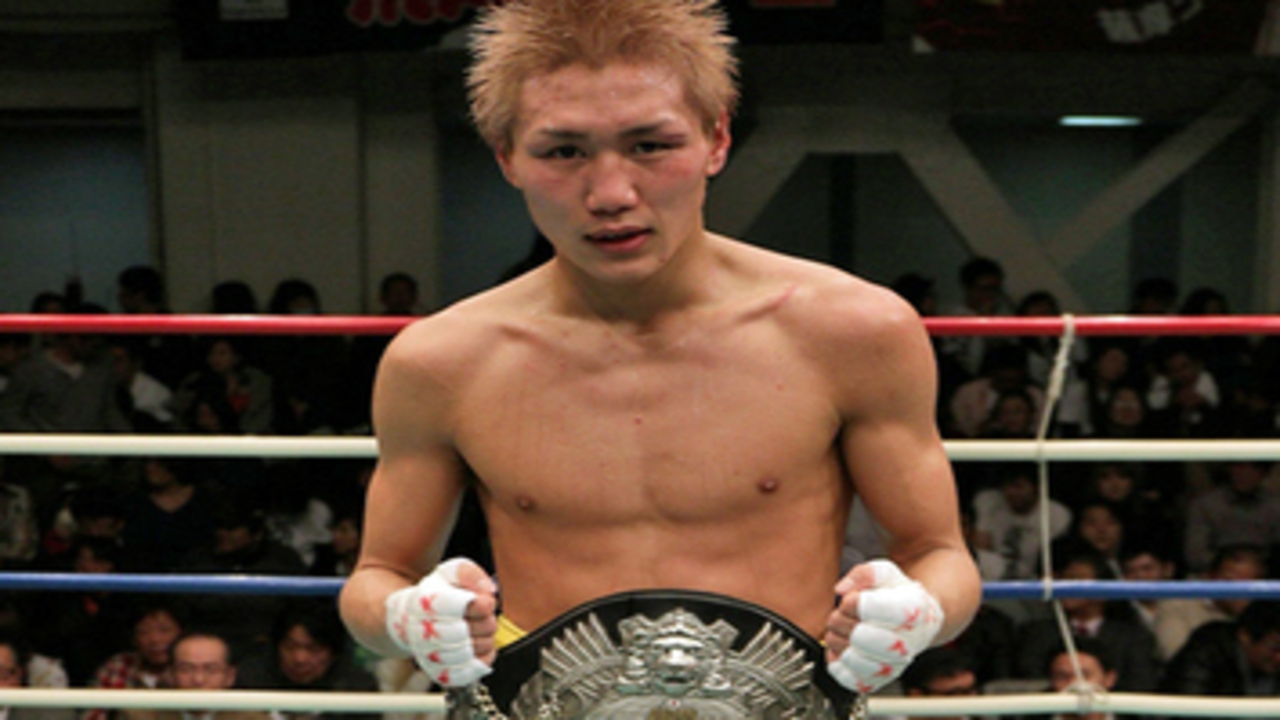 Yukinori Oguni comes out of retirement to fight in December
---
Former IBF Super-Bantamweight Champion Yukinori Oguni (19-2-1, 7 KOs) is coming out of retirement to fight in December.
The 30 year old Japanese fighter shocked the world back in 2016 with a victory over Jonathan Guzman to capture the IBF title, only to later lose it the following year to Ryosuka Iwasa.
It was a grueling, hard fought contest that saw him hit the canvas three times in the first two rounds. Eventually, he was stopped in the sixth after taking too much punishment.
It was after this fight that Oguni first spoke of retiring almost one year to the day. Part of the reason for returning could be due a successful surgery on his right hand.
Oguni's return only adds to an already stacked division where the possible match-ups are endless. The return fight will undoubtedly be a tune-up, with a possible rematch against Iwasa early 2019.
He may even face newly crowned undefeated IBF Super-Bantamweight Champion Terence "TJ" Doheny for the title he once held.
There are rumors of a long term plan to face undefeated WBO Super-Bantamweight Champion Isaac Dogboe.
Oguni will have plenty of options, but first needs to get past the December opponent before looking ahead to far into the future.
No official challenger has been named as of yet, however the location is set to be the Korakuen Hall, Japan.
3kingsboxing will continue to follow this story for further development.
By: Garrisson Bland