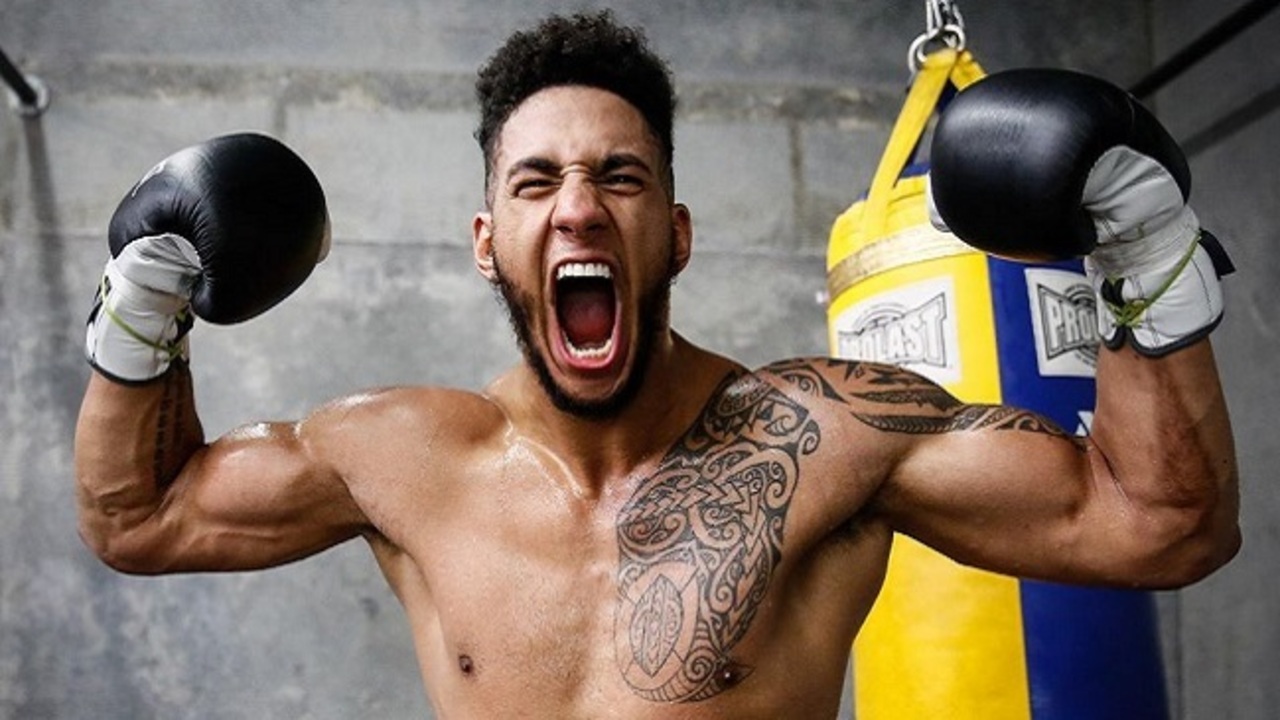 Heavyweight Prospect Spotlight: Tony Yoka
---
At 6'7″, Tony Yoka is one of the best heavyweight prospects in the sport. The 2016 Olympic Gold Medalist from France is currently undefeated, with five wins and four via KO. His most recent win came over British heavyweight contender Dave Allen back in June.
His amateur career consists of wins against some of the more respected heavyweight prospects in the sport today. He defeated undefeated WBC International champion Filip Hrgovic twice. In 2015, he defeated now undefeated Kazakh heavyweight Ivan Dychko to win the Super Heavyweight World Amateur Championships in Qatar. In addition, current undefeated British champion Joe Joyce fell to Yoka twice with the first win granting the French fighter the 2016 Olympic gold medal.
When you look at Yoka, you see a guy who has all of the physical attributes you'd like in a heavyweight. There's plenty to like in Yoka. He's tall, rangy and has an excellent jab. Also, he throws his jab a few different ways; to the head, to the body, and a powerful u p jab. His dimensions and abilities have given him the nickname from some pundits "The French Anthony Joshua" although he believes himself to be a better fighter.
He also possesses a powerful right hand that does major damage to his opponents. The punch is more of a looping right hand than a straight one.
As he continues to progress, he is expected to become more of a two handed fighter; something he's showed in the amateurs.
Going Forward
Unfortunately, he is currently serving a one-year ban by the French anti-doping agency that started in July. While he did not test positive for anything, he was listed as a "no show" for three separate drug testing sessions.
However, given the Olympic gold medal and the excellent amateur pedigree, many boxing pundits have high expectation of Yoka. Also, with Virgil Hunter in his corner and his natural ability, he's one guy to keep an eye on moving forward.
By: Jerrell Fletcher