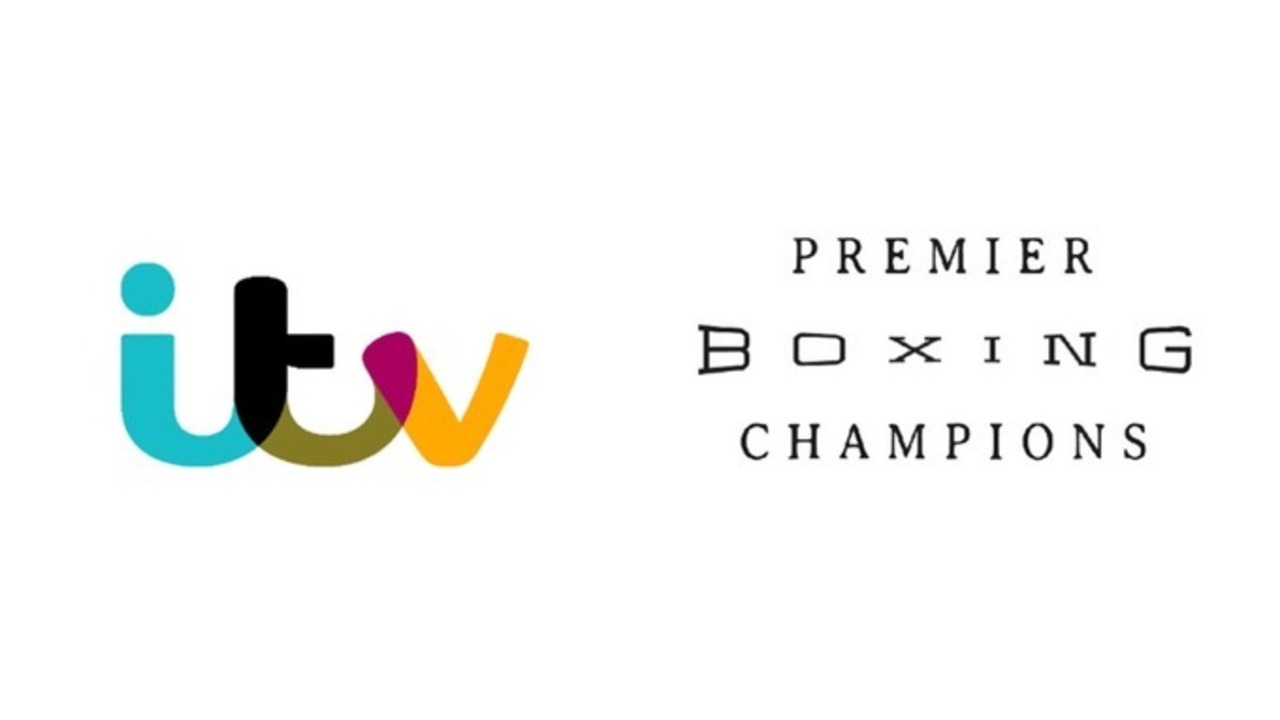 ITV and PBC announce groundbreaking deal!
---
Consider ITV and Premiere Boxing Champions (PBC) official business partners. They have inked a new deal to bring exclusive boxing content to ITV viewers and fight fans in the UK.
The three-year deal will bring fifteen PBC boxing events per year to the platform. The events will also have their own UK broadcast teams as well.
Niall Sloane, ITV Director of Sport said:
"This unprecedented deal between PBC and ITV is great news for boxing fans in the UK.

"We look forward to bringing viewers big events and superb action from some of the world's best fighters in the coming years,"
This signing is huge for both parties and plenty of world-class action is planned for the next three years. The events will include free-to-air broadcasts on ITV's channels including: ITV, ITV4 and ITV Hub.
This also include pay-per-views on ITV Box Office. For the PBC, this opens up a new revenue stream as well as a new market. The PBC currently has over 160 fighters in its stable.
Therefore, it is a necessity to have as many broadcasting platforms as possible to remain sustainable. This move is a huge step in that direction and insures that boxing fans will get more boxing content.
By: Corey Cunningham