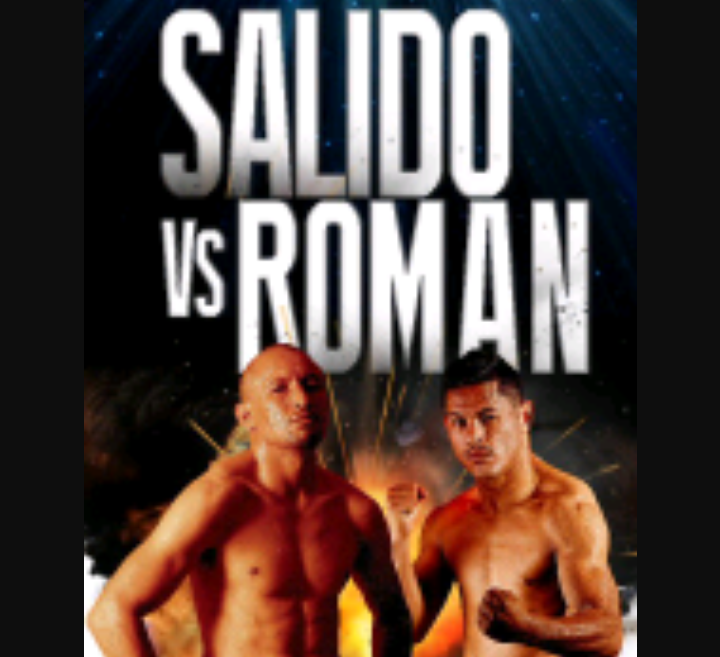 WBC Outraged Over Networks Decision
This weekend's Orlando Salido vs Mickey Roman fight has been changed back to a 10 round fight instead of 12 for unknown reasons by HBO. HBO has changed the fight which was scheduled for 12 rounds to 10 rounds and offered no explanation to the WBC.
The WBC is very upset with this decision made by HBO and wondering why and how the promoters are going to remain quiet. How do they look their fighters in the eye and tell them they will no longer be competing for the WBC green belt basically now this fight is meaningless.
The WBC had scheduled a fight between Salido and WBC Super Featherweight champion Miguel Berchelt a fight which was set for HBO.  When Berchelt got injured the WBC then agreed to Roman as a replacement fight and sanctioned it to be for the WBC interim title.
Now with this fight being changed from 12 to 10 rounds the WBC won't sanction a title fight with no real explanation as to why the change from HBO. Given that nothing really is at stake the losers are both Salido and Roman who both have dreams of holding a WBC title.  However, 2 warriors will still give us their all in what will be a tremendous action packed fight and the winner can still challenge Miguel Berchelt for the WBC Super Featherweight title in 2018.
By: Garrisson 'Bo' Bland
Follow Bo on Twitter @Truth_Factbox1 & YouTube @ Truth And Facts About Boxing
Email: Bo@3KingsBoxing.com