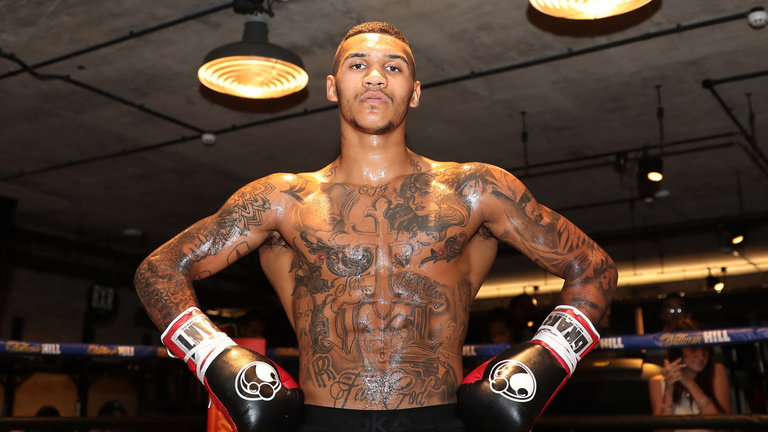 Benn, the son of a legend, takes an easy decision victory.
---
In a rematch of the 2017 blockbuster, this fight didn't exactly live up to the same standards going into the latter rounds. However, this was due to Benn making adjustments mid-fight and executing a working game-plan very well.
Although Peynaud's record is one that many would consider of a journeyman, it serves as a good example of how styles make fights.
From the first round, Benn showed that he has some work to do on the defensive side of the sport. In addition, he struggles with finding proper distance and creating space.
The underdog was easily getting inside of the favorite, throwing wide looping shots and connecting with ease.
If not for a mishap from the referee counting an obvious slip from Peynaud as a knockdown, one can say he swept the first four rounds of a ten round bout.
By round five, Benn started to find his rhythm and timing. As Peynaud would step in, he would step back and counter down the middle.
He also started using his jab more to stifle his opponent's aggression. In round seven, as Peynaud rushed in, he landed a straight right in his midsection and scored another knockdown.
The favorite scored another knockdown in the ninth utilizing the aforementioned tactics.
By this point, it was clear he only needed to stick to the game-plan to walk away with an easy victory.
There are many things Benn needs to work on, but at only 21 years of age and a 13-0 record, he has plenty of time.
By: EJ Williams