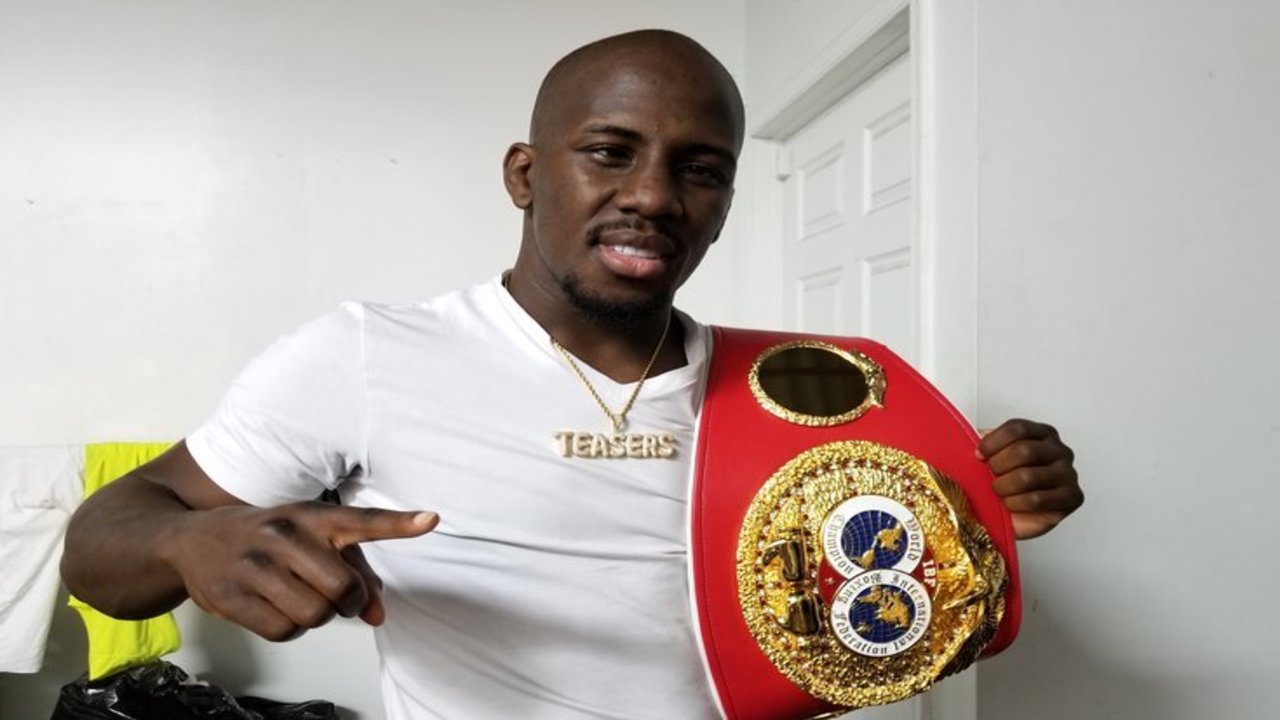 Tevin Farmer wins virtually every round against Francisco Fonseca
---
Making the second defense of his IBF junior lightweight title Tevin Farmer came out looking to make a point against Francesco Fonseca.
Rounds 1-3
In round one, Farmer came out boxing using his hand speed and movement to gain the upper hand. As the round drew to a close, Farmer switched his focus to the body of Fonseca. Rounds two and three saw continued body work from Farmer as he closed the distance.
Rounds 4-6
Farmer clearly in a rhythm in rounds four and five, was relentless as he punished Fonseca to the body. The challenger did have his moments as he was able to land a few solid right hands.
Rounds 7-9
Farmer continued his dominating performance as he started mixing in uppercuts and straight lefts, that would rock the head of Fonseca repeatedly. In round eight, it appeared that Farmer briefly hurt his opponent with a left uppercut.
Rounds 10-12
To end round ten, four consecutive left uppercuts from Farmer had Fonseca in trouble. However, credit must be given to the fighter from Costa Rica who answered back with some hard punishing shots of his own.
Round eleven was by far the challenger's best. He was able to push back the champion while landing some thudding shots on the champion.
The twelfth and final round saw both guys have their moments. Farmer closed out the round by landing some hard left hands that appeared to hurt the challenger.
Farmer would retain his IBF title via unanimous decision as all three judges scored the fight 117-111.
By: Jerrell Fletcher