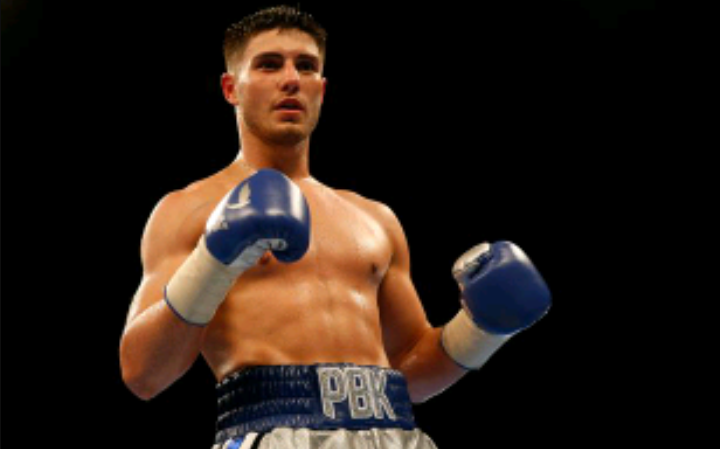 Sunderland Native Kelly Improves To 5-0
On the undercard for Katie Taylor/Jessica McCaskill, Josh Kelly improved to 5-0 with 4KO's with a sixth round TKO over Jean Hamilcaro, who fell to 25-9-3.
It was very apparent right from the start Kelly was by the more talented fighter even with a huge disadvantage in professional experience. Hamilcaro is a veteran journeyman and a good step for the young Kelly in only his 5th pro fight. 
Kelly spent the entire fight with his hands down stalking his opponent, showing off his natural reflexes more than technical ability. Hamilcaro came out literally circling the ring continuously from the start.
Kelly was able to take advantage of his natural gifts when he started landing to the body in the third round and slowed his opponents movement down. In the fourth and fifth stanzas Kelly begin to time his opponent more frequently as he landed a couple of solid uppercuts and continued his work to the body.  
In round six Kelly become even more aggressive and concentrated on working the body even more. A little inside the two minute mark Kelly landed a solid left hook to the body that dropped Hamilcaro for the first time. 
Once Hamilcaro was back on his feet the former Olympian went after him with bad intentions and was able to drop him again with the same shots to the body. Hamilcaro got back to his feet as his corner was standing on the apron with towel in hand but didn't throw it.
 As soon as the referee cleared them for action Kelly came forward and launched another attack as his opponent tried to circle away but wasn't able to evade him long as the referee stepped in to call a halt to the action.