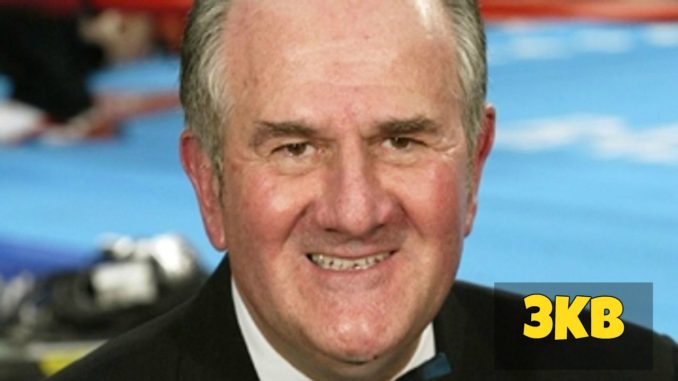 Long-Time HBO Analyst Harold Lederman passes away!
---
It's with great sadness that we report boxing Hall Of Famer Harold Lederman has passed away after a long battle with cancer. He was 79 years old.
Up until 2018, Lederman has been one of the voices of HBO boxing since his arrival to the networks HBO World Championship Boxing team. Before that however, he started out as a boxing judge in 1967. He would retire from active judging in 1999. In 2016, he was elected to the International Boxing Hall Of Fame.
Known for his love and passion of the sport, Lederman brought excitement as he gave his take on the action in the ring as an unofficial judge. He leaves behind his wife Eileen and two daughters Iris and Julie who followed in his footsteps as a judge.
The sport of boxing will definitely miss Harold Lederman and 3kingsboxing.com sends our deepest condolences to his family.
By: Jerrell Fletcher