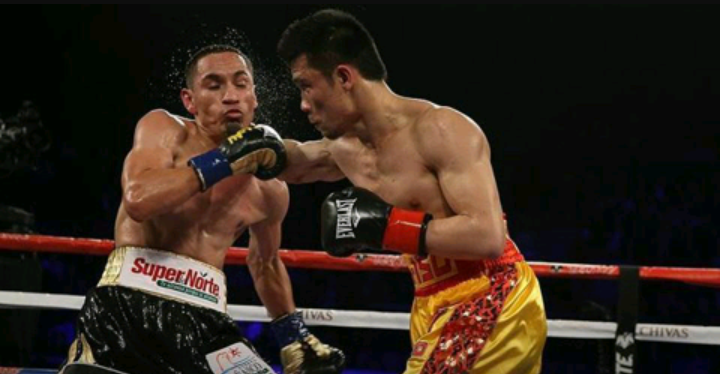 Super Fly 2 well short of the first Super Fly card on numbers 
---
Last Saturday night on HBO Boxing, the Super Flyweight division lit up the sport of boxing once more. It was a great night, the talent on show highlighting why this 115 pound division is simply one of the best divisions in the world today.
Unfortunately the ratings are disappointing, at least from this journalists perspective. The second instalment of 'Superfly' drew lower ratings than that of the first.
The event, which saw Sor Rungvisai not only retain his WBC super flyweight title in what could well be this years 'fight of the year'. But stake a legitimate claim for him to be considered as one of the best boxers in the world today.
The main event, drew a peak audience of 753,000 viewers, but averaged 639,000. But, when you compare the ratings to the first edition of 'Superfly'. Which saw the rematch of Rungvisai, and former pound for pound #1 Roman Gonzalez. A fight in which Rungvisai cast all doubt to one side with a stunning highlight reel knockout in the fourth round. The ratings are somewhat significantly different, with the September card being watched by a peak audience of 835,000 and average 796,000.
What is interesting is that the ratings for this telecast were very similar to the networks first telecast of the year between Lucas Matthysse and Tewa Kiram. Which saw a peak audience of 769,000 viewers and averaged 719,000.
It's a shame that the numbers did not reflect the fantastic nights action we all witnessed. I certainly hope this doesn't put anyone off of the idea of a third instalment of Superfly!
By: Aaron Cooper