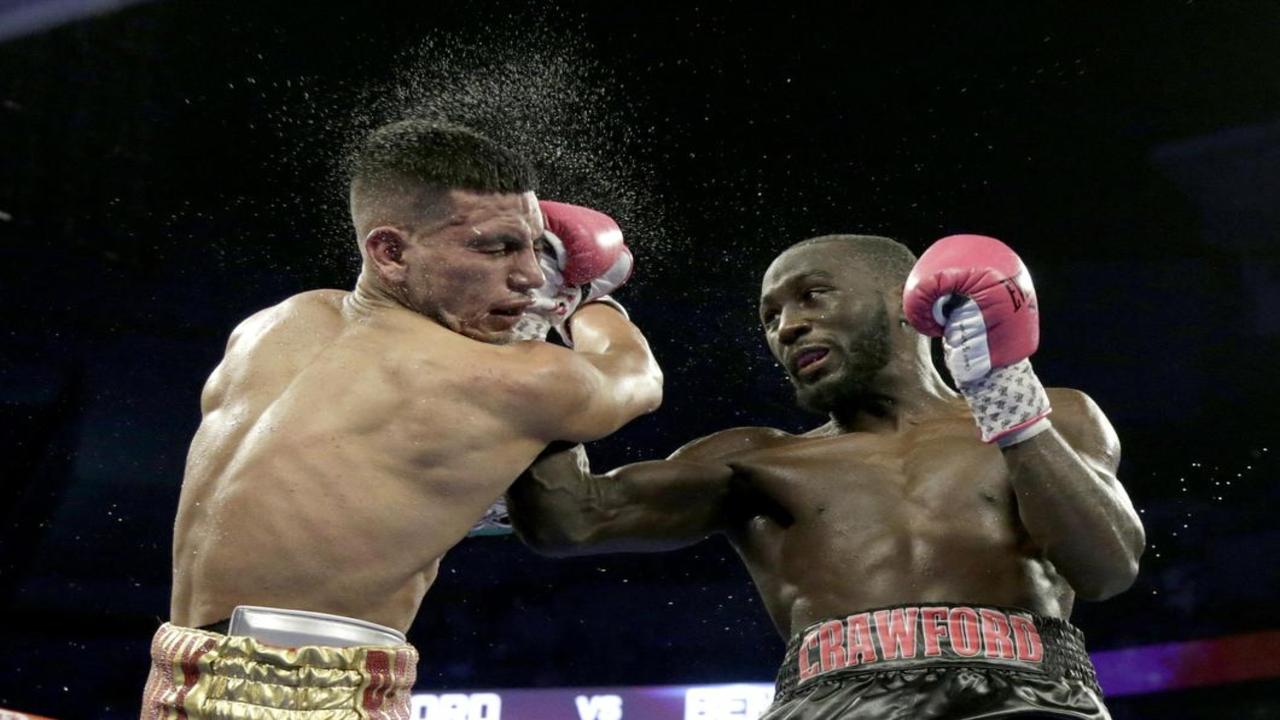 Crawford-Benavidez peaked at an astounding 2.245 million views
---
The Welterweight contest between WBO champion Terence Crawford and Jose Benavidez brought in a lot of traffic to ESPN. The two fighters headlined the boxing telecast that also featured super featherweight prospect Shakur Stevenson.
Crawford-Benavidez now stands as ESPN's most watched boxing event since Jeff Horn defeated Manny Pacquiao in July of 2017. The co-main event showcased undefeated Olympic Silver Medalist, Stevenson
knocking out Viorel Simion in one round.
The first half of the round started with Stevenson feeling out the awkward Romanian fighter, but would quickly end it once he did. Simion was knocked down three-times, forcing the referee to step in and call an end to the bout.
The intense showdown between Crawford and Benavidez wouldn't disappoint. Both fighters traded insults before the contest and taunted one another throughout the fight.
A vicious uppercut would send Benavidez to the canvas and enable Crawford to finish him with seconds left in the twelve-round.
At this moment, what is next for Crawford is yet to be determined. However, this is a good start for his first fight within his new contract with Top Rank!
By: Cessell Robinson