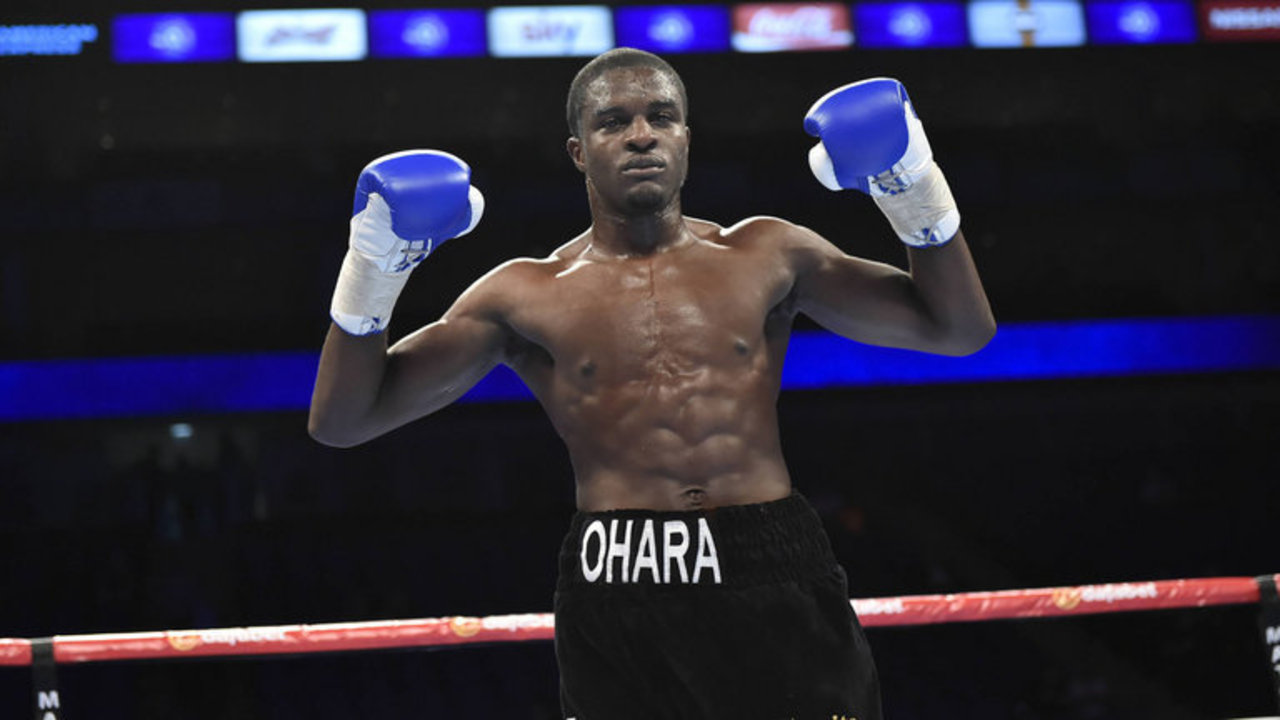 Davies announces retirement, rescinds statement, then calls out Postol!
---
Former lightweight and junior lightweight contender Ohara Davies took to social media recently claiming he would retire after losing to Jack Catterall. Many believed that at the age of 26 with a career record of (20-2, 18 KOs), the decision seemed a bit premature. These fans would be proven correct as he has since claimed the statement to be a joke.
He did, however, cite frustration from his loss to Jack Catterall, but is ready to move forward. His sights now on former WBO champion Viktor Postol!
Davies, while considered a good prospect, hasn't quite lived up to the hype he previously set for himself. Earlier in his career, he adopted the "Money" Mayweather way of promotion, however, suffered some set-backs that caused him to abandon that marketing technique.
The knockout loss to popular fellow countryman Josh Taylor in 2017 set the stage of unfortunate circumstances. Following the loss, he got into major trouble after making offensive tweets toward lightweight Tommy Coyle. The incident was bad enough to destroy his relationship with then promoter Eddie Hearn.
Consequently, he has calmed down and decided to let his skills do more of the talking. The Catterall loss is a negative, however, he lost to a top-level fighter. This alone allows for more opportunities down the line for him to achieve that ultimate goal.
For now it's all about going back to the drawing board. On the other hand, the joking could be a sign of the end to come!
By: Corey Cunningham & EJ Williams