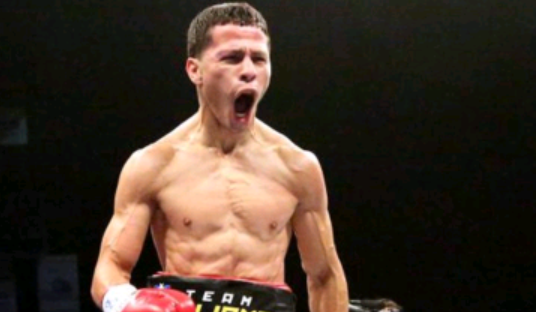 Arroyo looked good in return 
---
In life sometimes your body needs to rest and the mind needs to rebuild, that doesn't normally translate to the same thing in boxing. In a sport where a long layoff often shows technique flaws and huge ring rust, last night we saw one fighter redefine those terms.
Carlos Cuadras vs McWilliams Arroyo was a fight that was supposed to see the former make the claim that he's still a force to be reckoned with at 115lbs. It was expected to be a showcase type of fight as Arroyo who hadn't fought in almost two years. After being out since losing to Roman Gonzalez, the Puerto Rican came into this fight on a mission.
It definitely seemed as if the layoff did Arroyo as he simply outboxed the boxer. Arroyo's performance may have very well put him a step closer to another title shot and his first at 115lb. Arroyo looked sharper, fought smarter & was still a fresh fighter down the stretch while picking up a majority decision over the former WBC Super Flyweight champion.
In the type of fight that Arroyo would normally come up short, he came up big and all after a considerably long layoff. Arroyo had said that he used the layoff to rebuild his mind and body. Apparently it paid off as the future now looks very bright for Arroyo. A very competitive division just got a new player and he's from Puerto Rico.
By: Garrisson "Bo" Bland