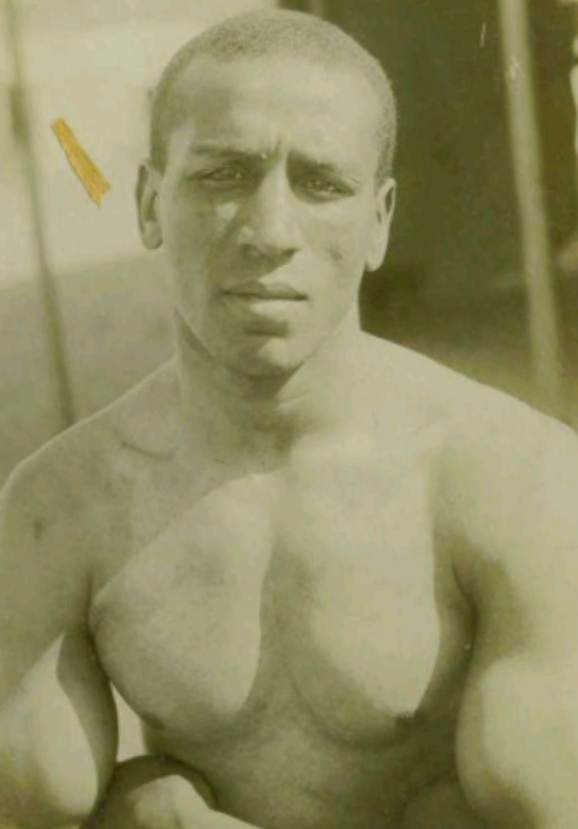 Good Afternoon and a Happy New Year to boxing fans everywhere. At 3 Kings Boxing our mantra is to bring you unbiased boxing news first. But we all want to educate wherever possible. Each day we will bring you events that occurred throughout boxing history.
January 1
1903: Joe Gans DQ 11 Gus Gardner, New Connecticut. Retains world lightweight title.
1907: Joe Gans KO 8 Kid Herman, Tonopah, NV. Retains world lightweight title.
1908: Abe Attell Draw 25 Owen Moran, Colma, CA. Retained world featherweight title.
1914: Waldemar Holberg W 20 Ray Bronson, Melbourne. Wins vacant world welterweight title. Holberg takes over Bronson's World Welterweight title claim. Bronson had recently arrived in Australia with Eddie McGoorty and Young Saylor. Nov. 18, 1913 Tacoma Daily News.
Johnny Dundee ND 10 Freddie Welsh, New Orleans. "Dundee was accredited with having the best of the first two rounds, Welsh showed superiority in the fourth, eighth and tenth rounds, and the others were even." (Atlanta Constitution).
1915: Legend has it, that on this day Battling Levinsky fought two 10 rounders & one 12 rounder in three different locations,
all no-decisions. When asked why he fought such a demanding schedule, Levinsky answered, "I like money."
1922: Rocky Graziano born Thomas Rocco Barbella.
1934: Freddie Miller W 10 Jack Sharkey, Cincinnati. Retains NBA featherweight title.
1935: Baby Arizmendi W 12 Henry Armstrong, Mexico City. Wins vacant Calif. & Mexican world featherweight title.
1937: Freddie Steele W 10 Gorilla Jones, Milwaukee. Retains NBA & NY. World middleweight title.
1942: Bruno Acari born.
1943: Manuel Ortiz W 10 Kenny Lindsay, Portland OR. Retains world bantamweight title.
1977: Guty Espadas KO 7 JiroTakada, Tokyo. Retains WBA flyweight title.
By: Aaron Cooper