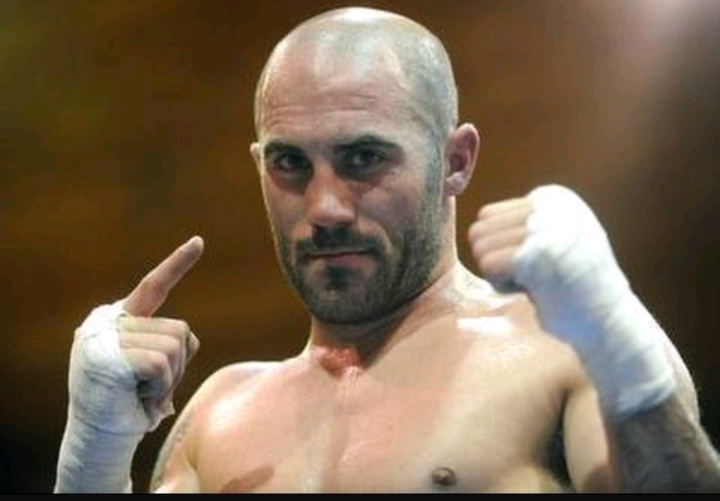 O'Sullivan "Spikes" Douglas
In the penultimate bout on the Billy Joe Saunders vs David Lemieux card on HBO, Gary "Spike" O'Sullivan improved his record to 27-2 with 19KO's as he popped, dropped and stopped prospect Antoine Douglas.
The fight started out slow with both guys right in front of each other, while landing some shots. It seemed early on like Douglas was fighting O'Sullivan's fight as he was standing right in front of his opponent.
The first three rounds were a toss up although Douglas did have a jab with the occasional two landing in a really close contested bout early on. By the fourth both guys were exchanging hooks and at this point Douglas may have been ahead on the cards but he was making the fight harder on himself.
In the fifth round O'Sullivan seemed to have found a home for his right hand almost landing it at will. The sixth round O'Sullivan stepped up the pace a bit as he was throwing and landing more.
In the seventh O'Sullivan landed a left that hurt Douglas and followed it up with overhand rights and hooks to dropped Douglas. Even though Douglas made the 8 count the referee chose to call a halt to the bout giving O'Sullivan a seventh round knockout victory the improved his record to 27-2 with 19 KO's. It was just the second loss of Douglas career as he fell to 22-2-1.
By: Wilson Urena