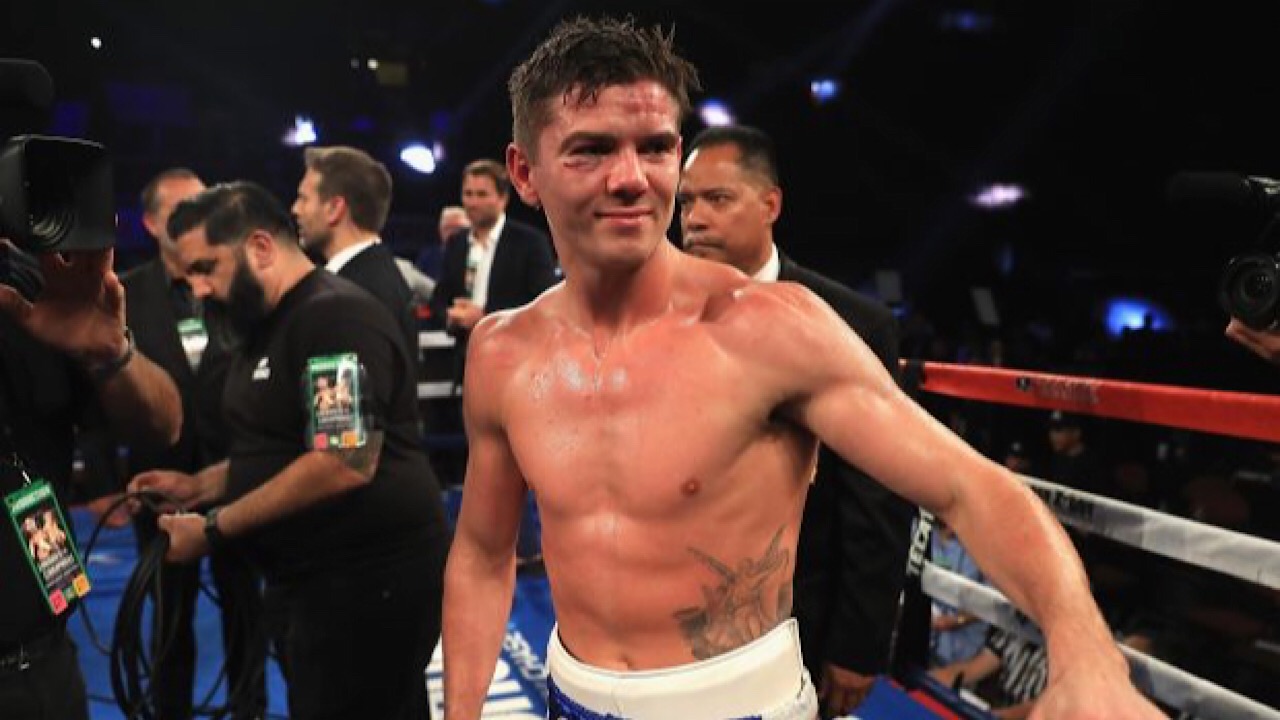 A night of redemption for Luke Campbell
---
The highly anticipated rematch of the 2015 bout went the distance for a second time. However, the results were quite different. Campbell came into this fight with a change; adding the young and respected Shane McGuigan as head trainer.
The move was a great one as he showed to be a more disciplined fighter this time around. Mendy started the fight picking things up where he left off three years ago. Showing patience behind a high guard and waiting for his opponent to make a mistake before attacking.
Campbell found himself getting caught in traps in the early rounds by not using enough movement after opening up. Mendy did well countering the younger fighter with right hands before he elected to move out of range.
In the rounds where Campbell seemed to lose focus, McGuigan would restore it in between rounds. He reminded his fighter he need to use his boxing ability from the outside. In addition, use the amateur pedigree that allowed him to masterfully judge distance and stay out of range.
This resulted in the fight being a back and fourth affair in the first quarter of the fight.
The middle rounds are where the former British champion started to find his groove. The movement of Campbell turned Mendy into a one-dimensional fighter. Stalking his opponent, the fighter from France did not cut-off the ring well and displayed a very low punch output.
Meanwhile, the southpaw would pick his opponent off to the body and behind the jab from distance at will. Campbell did an excellent job of finding what would work by round 5 and not deviating from the game-plan until the final bell sounded.
It seemed the presence of McGuigan coupled with the experience gained from the loss to Jorge Linares has turned Campbell into a better fighter.
In the end, the Yorkshire native gets his revenge as the official scorecards read 119-109, 118-111, 116-112. He improves to 19-2, with 15 knockouts.
With this win, Campbell is now the mandatory for Mikey Garica's WBC title!
By: EJ Williams