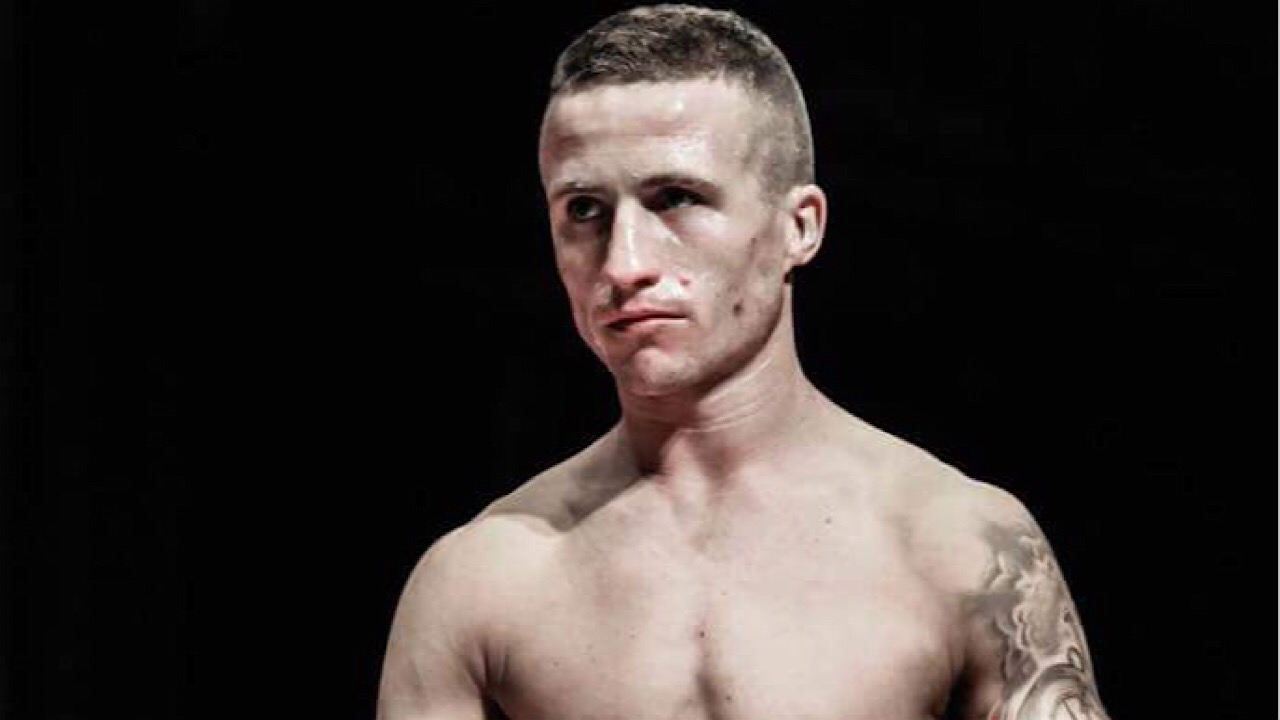 Davies Jnr shows his pedigree as he defeats Foot over twelve rounds
---
It was a rough fight in the early rounds. Glen Foot would force his way on the inside while Davies Jnr would attempt to create distance on the outside.
By the fourth round, both men incurred damage. Foot, underneath his left eye and Davies, bleeding from the nose and a cut outside his left eye from a clash of heads. In addition, the clinching was excessive as both fighters would fall into each other on the inside.
Regardless, the pace of the fight seemed to favor Foot early on. He made it difficult for his opponent to get comfortable from the outside behind his jab. In essence, he outworked Davies by applying effective aggression.
In the middle rounds, fatigue would set in for the Commonwealth champion. As his aggression became less effective, it allowed Davies to get more comfortable on his back-foot. He would show great composure, switching between orthodox and southpaw stances while keeping the jab in his opponent's face.
Clinches were still excessive. However, Davies would get the better of the exchanges on the break-up. Foot started to limit himself by continuing to lead with the straight-right hand, which his opponent started timing with the straight-left from the southpaw stance.
Going into the championship rounds, this fight could have been scored either way. Foot seemed to be the less effective while Davies started to really show separation. The champion would apply the same amount of pressure as he did earlier. However, now he would run into a shot every time.
Moreover, his opponent had an easier time using the ring and would immediately tie him up if he got too close. Foot's corner would plead with their fighter to be more effective and smarter with his attack. Consequently, with fatigue setting in and the challenger's comfort level optimized, he could not be as effective as he was in the first quarter of the bout.
Davies Jnr would take home BBBofC and the Commonwealth titles by unanimous decision. The official scorecards were: 119-109, 118-110 and 117-111.
3kingsboxing.com scored the fight 116-112 for the winner as well.
By: EJ Williams