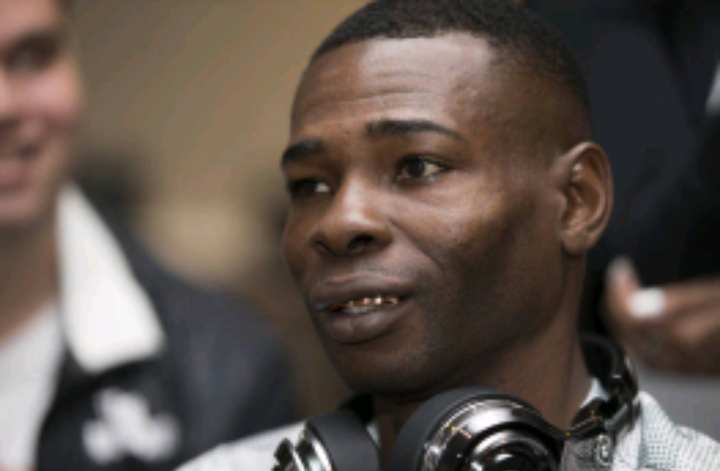 Still A Rigondeaux Fan
Nobody that rooted for or picked him last night wants to admit it? Fine… I'll admit that I rooted for him and picked him to win. I was able to give a logical breakdown on why I picked him and if you still wanna ask why I picked him even after the fight, I'll break it down for you. I thought stylistically the fight favored Guillermo Rigondeaux. I thought the fight would be fought at his pace and Vasyl Lomachenko would have to do all the adapting.
I was wrong and I'm not afraid to admit I'm wrong. This isn't the first time and it won't be the last time I'm wrong. This is boxing. Anything can happen. History shows many upsets and shocking outcomes that couldn't have been predicted. I've always admired Lomachenko's skills and respected him as both a boxer and a man. I tip my hat off to him for proving me wrong. He's the truth.
As for Rigondeaux…. Even though he didn't come back out to continue the fight after six rounds, I still have so much respect for him. I'm not a fair weather fan. He's dedicated his life to boxing. He's an amateur / Olympic legend. He sold both his Olympic gold medals for $10,000 to provide for his family. He defected from Cuba to make it as professional and became a unified / lineal world champion with just 12 professional fights under his belt. He became a force many top level fighters wouldn't dare oppose. He dared to be great and moved up two weight classes to make a dream match happen with Lomachenko for only $400K.
You don't have to respect, but I still do. Throughout his career, he epitomized the sweet science of "hit and do not get hit." He made all his opponents at super bantamweight miss, and made em pay. I'm confident he'll go back to 122 and continue to conquer the division to get his belts back. He's not only the kingpin of that division, he's still elite pound for pound. I'm still rooting for El Chacal.
By: Timothy Medina