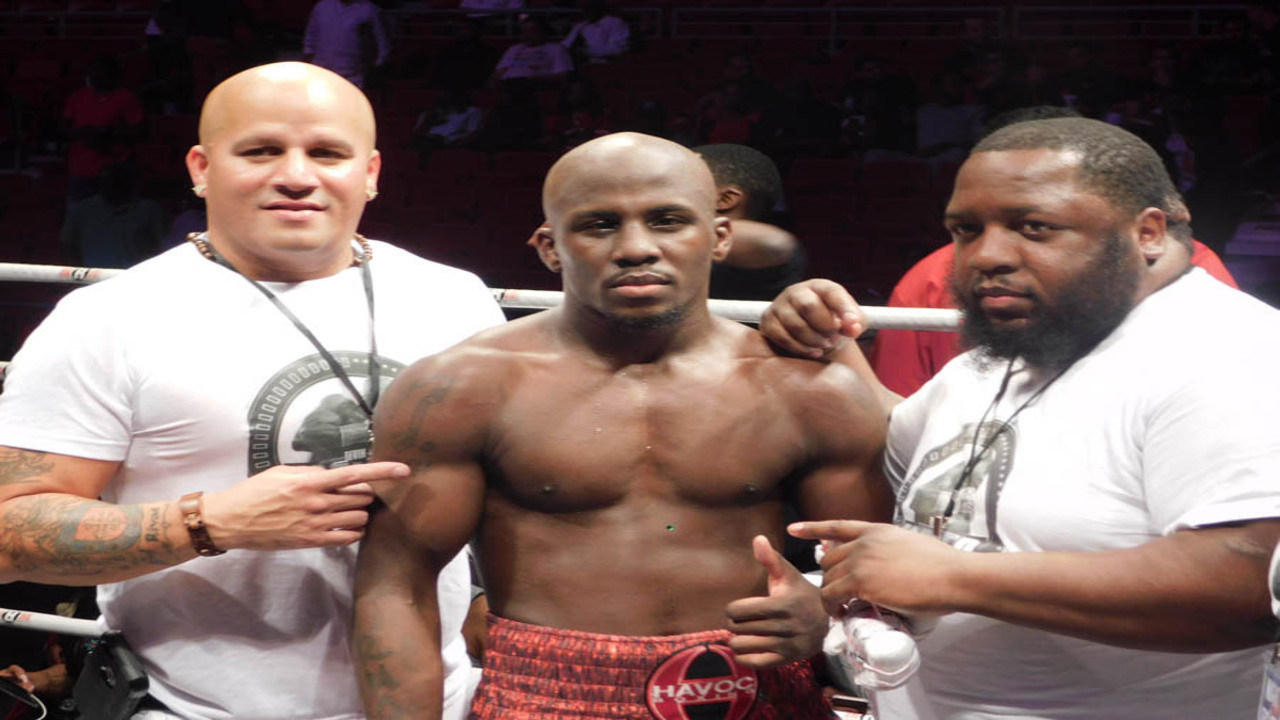 Farmer has finally achieved the status of "World Champion" that has eluded him for so long!
---
Eight months after a controversial loss to Kenichi Ogawa for the IBF title, Tevin Farmer travels to Australia for a second opportunity.
Shortly after winning the title, Ogawa was stripped and suspended after testing positive for a synthetic testosterone. This paved way for the #3 ranked Billy Dib and #4 ranked Farmer to battle for the vacant title.
Prior to the fight, the Australian former IBF champion decided to incorporate former three-weight champion Jeff Fenech into his corner.
The game-plan Fenech had for his fighter was apparent from the start. Apply heavy pressure to put the slick fighter on his back-foot and dig to the body to stagnate his movement.
Dib was relentless in executing this game-plan. No longer did we see the version of him that used a bit of flashiness as he fought from mid-range distance. Consequently, his determination to make the fight one at close-range relegated him to being a one-dimensional fighter.
Farmer had no problems taking advantage of the blind determination. He was able to catch his opponent all night coming in and at times put Dib on his back-foot. The fight became severely one-sided when a left hook from Farmer dropped Dib in the ninth round.
After outboxing the former champion to an easy twelve round decision, Farmer sent a message to WBA super champion Gervonta Davis:
"No more talking! Send the f***ING contract and the money on the table and we can make it happen!"
Meanwhile, a tearful Dib announced his retirement from the sport.
As previously reported by 3kingsboxing.com, Davis stated he would be looking to move to lightweight soon. However, if Farmer were to win the IBF title, he would stay at junior lightweight in order to setup the unification bout.
Well fans, it looks like we SHOULD have a fight if Davis sticks to his word!
Farmer improves to 26-4-1, with 5 knockouts!
By: EJ Williams