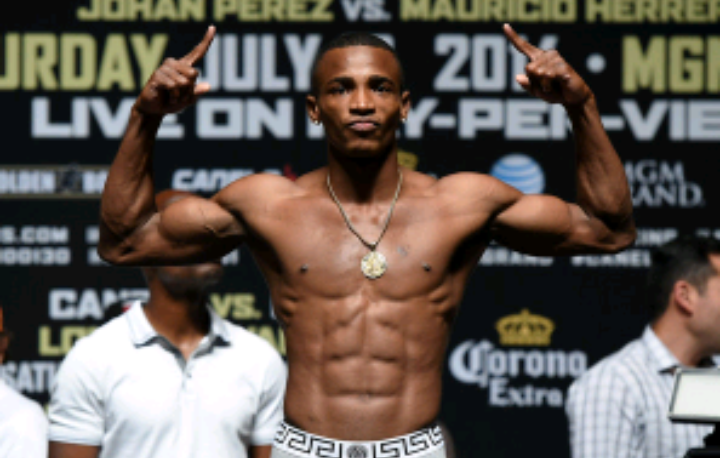 Lara has big task ahead 
---
Cuban fighters have had a rough time as of late from the time Guillermo Rigondeaux basically quit on his stool, to Sullivan Barrera and Luis Ortiz being stopped on the same night, in the same city, but different venues. These fighters come to America and travel the world fighting, but always align themselves with the same group of people it seems. Most that are here in America are usually in Florida and are very loyal to their team, all but Lara.
Lara left Florida and went to Houston, Texas and began training with Ronnie Shields. Lara, like most has had his ups and downs, from losing a majority decision to Paul Williams, that many felt he won, to losing on the cards to Canelo Alvarez. The fight against Alvarez has been the subject of debate as to who won the fight. For me personally I have always said, "Lara lost the fight more than Canelo won it" but nonetheless it was a good showing on his part.
He has been called boring by some and even in his last fight against Terrell Gausha looked very uneventful. Even with all that however, he is still Cuba's last hope to stop the losing. He has a unification bout coming up this weekend against Jarrett Hurd, a young come straight forward fighter that imposes his size on his opponent. Hurd you can be sure will try to drown Lara with his pressure late in the fight.
Lara we know will use his movement and will more than likely play it safe. He himself will tell you he has no problem going the distance and getting the decision. The young lion against a man that has his whole country on his back. Can Lara steer the ship in the right direction and give Cuban boxing the big victory they desperately need?
Lara is looking to pick up another belt, become the man in his division with 3 straps, if you count the IBO Title. While his former stablemates have endured heartbreak, he has the chance to be a unified champ. Cuba's last hope and arguably their bigger star in the sport!!
By: Wilson Urena