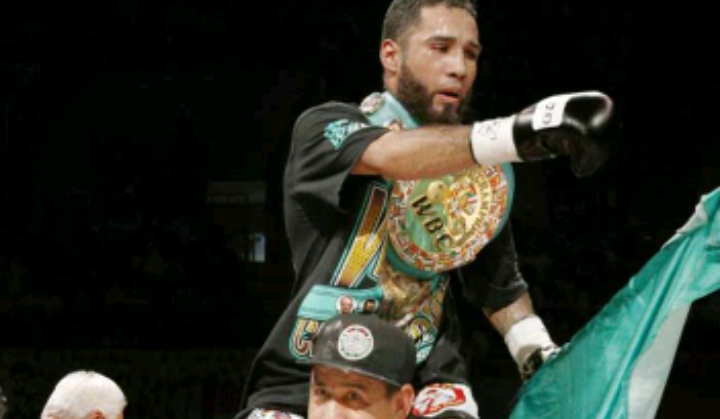 Nery missed weight by 3lbs
---
Mexican Luis Nery has lost his WBC bantamweight title on the scales, as he has failed to make the 118 pound limit on Wednesday in Tokyo, Japan.
On his first trip to the scales the former champion weighed a shameful 123 pounds, a full five over the class limit. He was given a second chance and 2 hours to make the weight. But again he failed this time coming in at three pounds over at 121 pounds.
His opponent and former champion Shinsuke Yamanaka made weight comfortably at a trim 117.5 pounds. The fight is expected to go on, but the belt can only be won by Yamanaka. If like in their last outing Nery is victorious then the belt will remain vacant. There's talk of a weigh in tomorrow in which Nery can't exceed 128lbs to determine if the fight will proceed.
This fight is of course a rematch from a bout last August in Kyoto, Japan where Nery knocked out Yamanaka in the fourth round to win the title. But the new champion tested positive for zilpaterol in one of the WBC's Clean Boxing Program tests, two weeks prior on July 27th. The result however, was not known until after the fight.
Nery claimed food contamination was the reason for the failed test, the WBC issuing a ruling that it concurred with its champion. Therefore the WBC did not strip Nery, but ordered an immediate rematch.
Yamanaka had this to say about his upcoming fight. ' This championship is for my newly born daughter in December, and I have to bring it back to her'.
For Nery this is the second time he has been point under the spotlight, but not for the right reasons.
By: Aaron Cooper