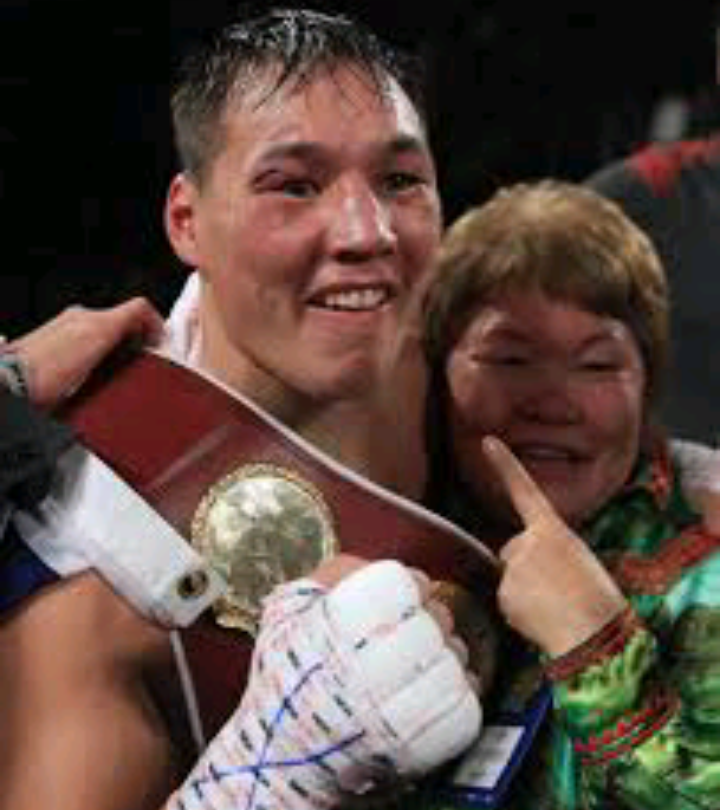 "Siberian Rocky" May Be Done
Former junior welterweight world champion Ruslan Provodnikov says he is unlikely to ever return to the ring. The "Siberian Rocky", Provodnikov's nickname, was definitely a fan favorite with his head first "may the toughest man" survive style.
We last saw him in the ring in June of 2016, when he lost to John Molina via an unanimous decision. That was his first fight on a new deal with Showtime Boxing but the loss obviously derailed future plans.
His fights with Tim Bradley, Mike Alvarado, Lucas Matthysse and others were pure excitement and what made him such an attraction to fans. Provodnikov, 25-5 18KO, is only 33 years old but has been in some wars over his 30 fight career and surprisingly with his style has never been stopped. He didn't rule out as possible return but said:
"Who knows [what could happen in the future], there may be an offer that will be interesting to me. While I attend boxing events and fights – I understand that I do not have the desire to enter the ring. I am more comfortable outside the ring, when I'm there as a guest. I train for pleasure, for myself, for fun, I work so much, I get up almost every day at 4 am. I do not have enough time [in the day], but I feel it necessary, I have something to do," Provodnikov said.
  "I'm happy right now. When would I reach the point of no return? Honestly, I do not know, but probably I'm already there in principle. It is probably unlikely that I will return to the ring."
 With a successful political career in Russia and a few other business ventures it would be completely understandable for him to walk away. If we've seen the last of Ruslan Provodnikov, the fans have definitely enjoyed it.
By: Chris Henderson
You can follow Chris on Twitter @4CornersBoxin
Email: Chris@3KingsBoxing.com