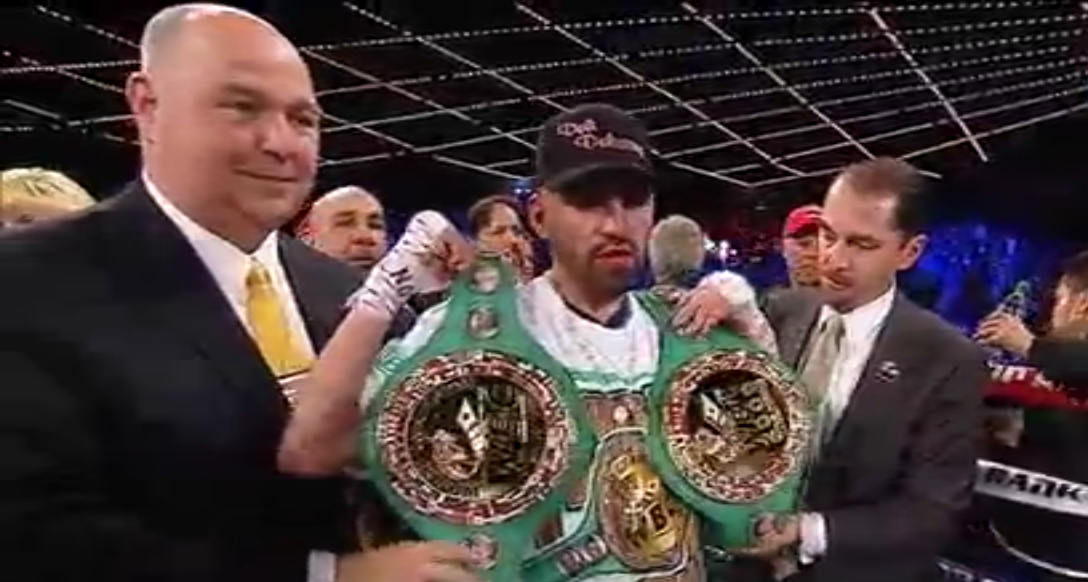 California native win by unanimous decision 
---
From The Hulu Theater at Madison Square Garden in New York City Amir Imam (21-2,18KO's) took on Jose Carlos Ramirez (22-0,16KO's) for the vacant WBC Super Lightweight Title. Imam and Ramirez were both trying to produce major fireworks from the onset.
Imam started fast landing his jab from the start of the opening belt and constantly beating Ramirez to the punch, including landing a beautiful uppercut in the first round. The second round started the same with Imam throwing the jab while Ramirez kept coming forward trying to put pressure on Imam who so far had landed the cleaner punches.
Ramirez however kept coming forward digging shots to the body trying to slow down Imam as he kept trying to make it an inside fight. Imam kept pumping his jab trying to control the distance, trying keep the fight in the middle of the ring. By the fourth round it was clear when Imam was able to keep it in the middle of the ring he had success but when Ramirez was able to get Imam against the ropes he got the better of the exchanges.
By the fifth round it seemed like Ramirez was starting to turn the tide as he kept coming forward, hitting Imam to the body and winning the battle for positioning. Ramirez started to find the range with his right hand and landed and overhand right that hurt Imam. It was a huge round for Ramirez as he had Imam hurt several times in the round six.
Midway through the fight it started to look like Ramirez was walking Imam down and slowly turning it into his type of fight. Imam was hesitant to dig in and spent much of the night fighting off his back foot. It was starting to turn into a firefight in the eighth round as both men let their hands go on the inside, by far the best round of the fight up to that point.
Going into the ninth it was Ramirez that was letting his hands go as both guys turned it into a phone booth fight. Ramirez seemed to land the cleaner, harder punches but Imam kept coming landing shots of his own. Imam was hurt in the tenth round with Ramirez stepping up the pressure landing his left hook at will. By the eleventh it seemed like Ramirez was in complete control as Imam showed a tremendous amount of heart, taking some big power shots.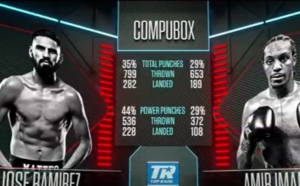 Ramirez started the last round fast landing multiple punches, hurting Imam and busting him up badly. Ramirez won an impressive unanimous decision ( 115-113-117-111,120-108) to become the new WBC Super Lightweight Champion of the World.
By: Wilson Urena