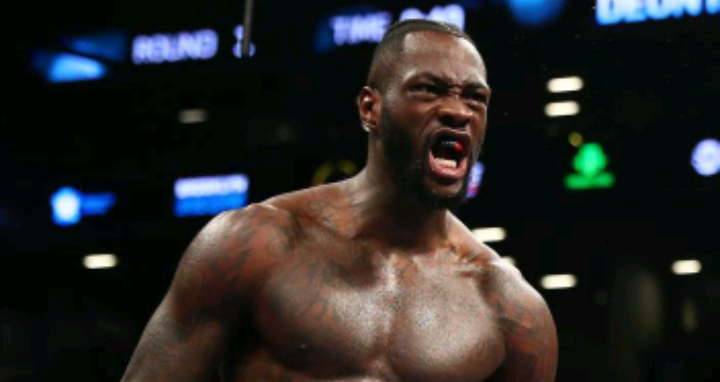 American champion is choosing to stay home 
---
WBC Heavyweight champion Deontay Wilder had planned on going to Cardiff this Saturday for the Anthony Joshua vs Joseph Parker heavyweight unification bout. He was scheduled to work the broadcast for Sky Sports but now he isn't making the trip.
Wilder decided against making the trip once Joshua and his promoter, Eddie Hearn, made it clear that they didn't have any interest in Wilder entering the ring after the fight should Joshua defeat Parker.
Joshua has taken criticism from not only Wilder's fans but others as well for his stance on not wanting the Alabama native to come in the ring and create a confrontation. It's something that has been done numerous times in the past to help build up interest in a possible matchup.
While the two sides have been in and out of talks for a possible bout between Joshua and Wilder, there really aren't any closer to a deal than they ever were honestly. The reality is that this fight isn't likely to get much more primed than it is right now.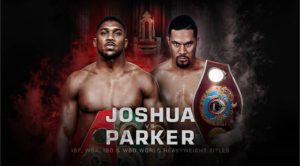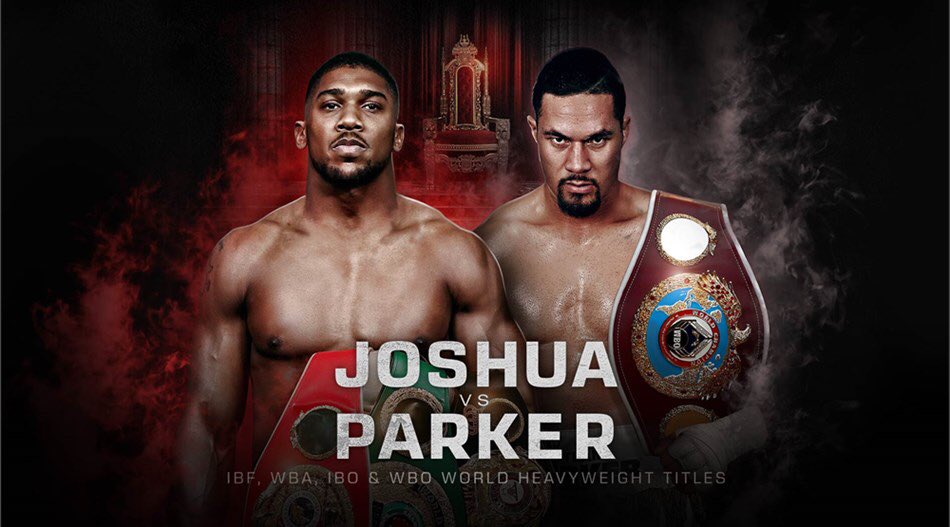 But there's negotiating tactics that have to take place first in today's boxing world, whether fans want a fight or not. Wilder's original 50-50 demand was unrealistic but him and his team have since backed off of that and went as far as to say that they'll accept any deal offered as long as Joshua and his team are willing to accept that same deal in case of a Wilder win and a rematch.
Hearn is on record recently saying that they would jump on that deal but don't let that make you think we're getting this fight next. Hearn is already shouting for another of his fighter's, Dillian Whyte, to get his shot at Wilder first since he is the mandatory.
The bad part is that I along with Wilder's own team believes that Joshua wants the fight to happen next just as Wilder does but the American champion's team is not so sure Hearn is in a big hurry to get this fight done. Of course the chatter will pick up next week should Joshua win but in most pundits opinions it'll be just that, chatter.
By: Chris Henderson