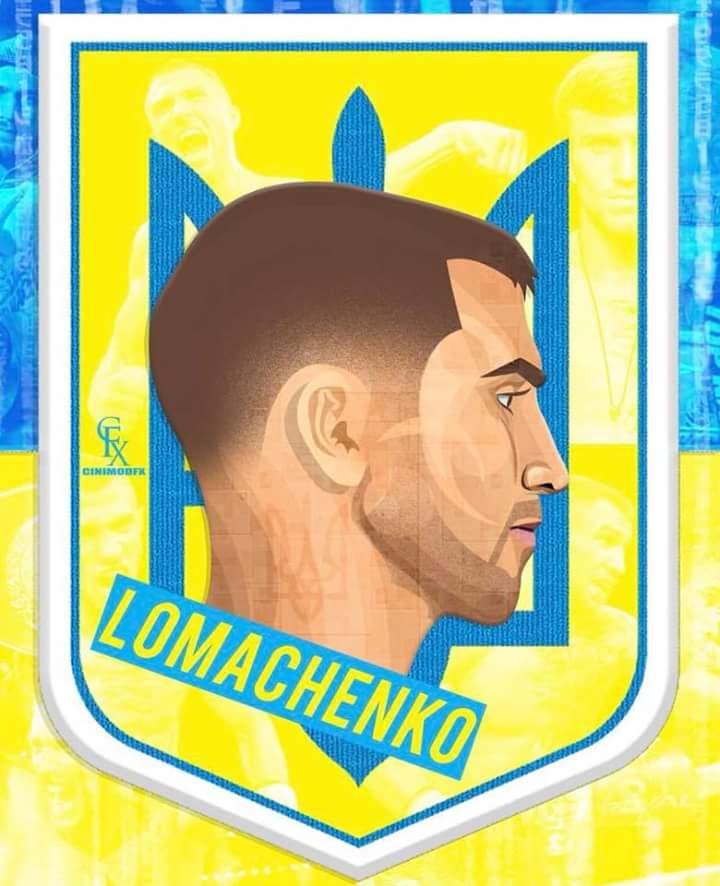 Virtuoso 
When we look back though the mists of boxing time we generally have a tendency too form an opinion based on a belief. A wholehearted one based on a trust in ourselves and how we remember pivotal moments in the sport.
  It's a genuine belief but it can be flawed.  Some may say it's viewing past events with rose tinted glasses trying to make a round peg fit a square hole after all  things look better in the rear view mirror. So with this in mind and with the events still fresh in the memory it's prudent to catalogue exactly what we have just witnessed this past weekend at Madison Square Garden Theater in New York.
Vasy Lomachenko vs Guillermo Rigondeaux was a dream fight come true for the hard-core fans. Announced back in mid September, a fight between two of the greatest boxer's currently in the sport today. Both double gold Olympic  medalists. Both sublimely talented and arguably two of the greatest amateur fighters in history who both seamlessly transcended from the amateur ranks into  the professional domain. 
It should have been a thing of beauty, a dream fight  showcasing the best talent from within the sport of boxing but it quickly turned into a nightmare for the previously unbeaten Cuban boxing maestro Rigondeaux. Probably for the 1st time in his great boxing career had to play a very distant 2nd fiddle to a true  Virtuoso. 
Some will sight the weight difference as the overwhelming chasm between the two men when in all honesty age level of activity in the ring of late and above all the difference in skillset is nearer to the truth. But that shouldn't detract from the undeniable fact Lomachenko is special. He isn't hyped as some have emplied in the past because Lomachenko is the real deal as was evident in New York when he  out thought, outclassed, humbled and  Duran(ed) a boxer many believed was an elite p4p fighter in 6 rounds. The age of NoMaschenko is upon us .
By: Gavin O'Connor