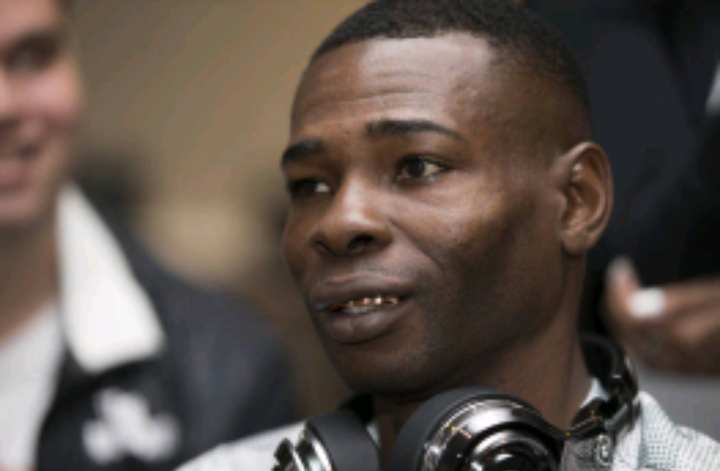 Be Careful What You Ask For
Guillermo Rigondeaux talked and Tweeted his way into a fight with Vasyl Lomachenko. It was a fight that had the purist pundits in the sport drooling with excitement, but turned into a one sided affair. It seemed like Rigo had no answers in there and quickly became discouraged. The Cuban native was made to look bad and completely dominated.
   It was a dud of a fight, well I guess that depends on who you were rooting for. The fox was outfoxed and dismissed as just another opponent. A man that did so much talking was made to look ordinary. He should be embarrassed but not just by how he looked in the ring but because he quickly looked for a way out. 
There's no other way to put it, Rigondeaux simply quit on his stool.  He said that he hurt his hand but we all know he didn't land enough for that to even happen. It was almost as if Lomachenko had a point to prove and did. Don't get me wrong Rigondeaux is a tremendous fighter but on this night he became a tremendous quitter.
One of the smartest men in the ring just didn't have any answers for Loma's reflexes and speed. It seemed like he was beat early not just physically but mentally. He checked out on the fight and his fans, his only answer was to hold, then hold and then hold some more. The modern era Roberto Duran. He's got two gold medals but now he will be remembered for No Mas!
By: Wilson Urena