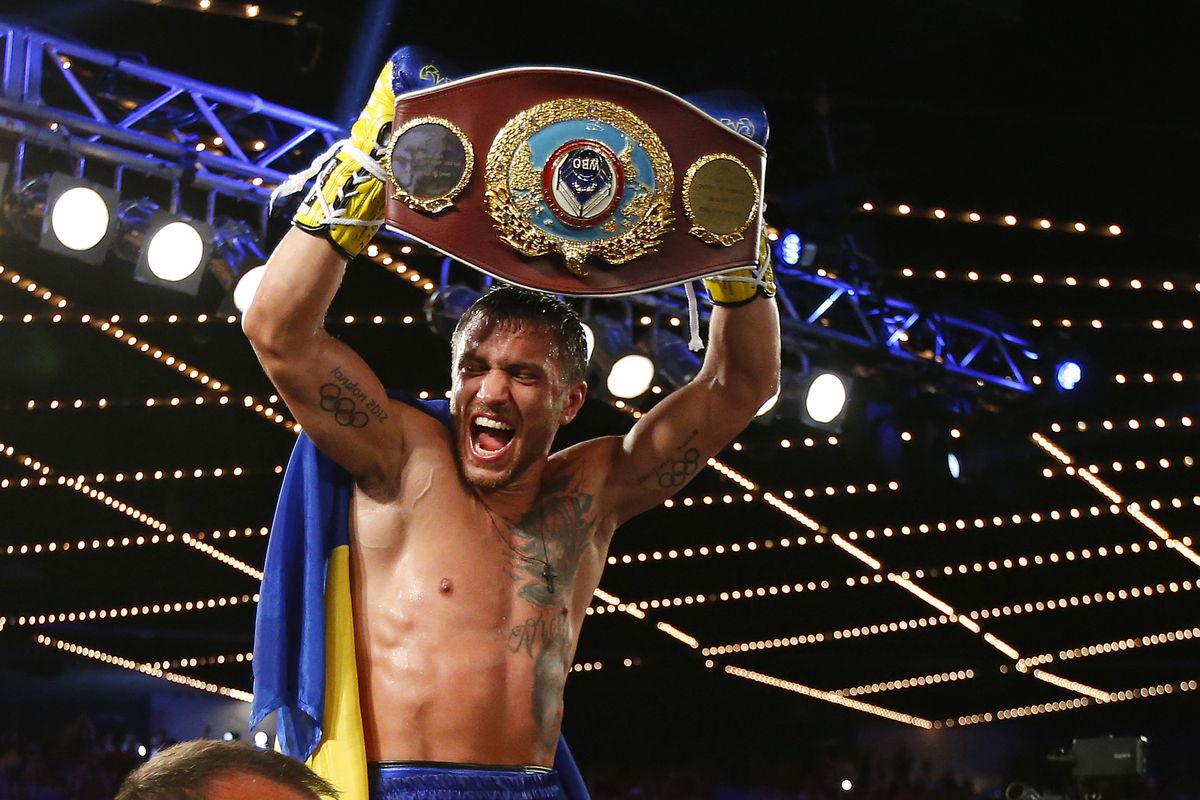 Vasyl Lomachenko To Return On April 28th 
---
P4P entrant and WBO super featherweight champion Vasyl Lomachenko will return to the ring on April 28th according to his promoter Bob Arum. The venue and opponent has yet to be determined.
Earlier this week Manny Pacquiao took to the media saying that him and his team were negotiating with Lomachenko's team about a possible fight for April. Lomachenko's manager Egis Klimas almost immediately came out to set the record straight by saying there is no negotiations.
While Pacquiao is expected to return in April and we know that Lomachenko will be back in April there is no likelihood of them facing each other according to Arum. However Arum did say that the fight is being looked at for later in the year.
"We're going to try to get Lomachenko's next fight at 135 maybe and then he can move up to 140 and fight Pacquiao, maybe in the fall. That's if his dad will agree to it." said Arum.
Lomachenko's manager is on record saying that they don't feel like a Pacquiao fight proves anything or helps them in any way. Well does it? Probably not for the real die-hard fans no but for the casual fans it does.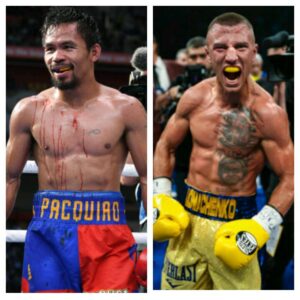 This fight gives Lomachenko a chance to be seen by a whole new set of fans. You know the ones that only watch when the "big names" are fighting, ala' Pacquiao. A win over Pacquiao in front of that many people earns Lomachenko immediate star power almost.
So for the people sitting back laughing at this whole ordeal, I understand but be warned we just may see this fight after all. Oh yeah before you ask "why not Crawford instead of Lomachenko?" Well it's simple, team Pacquiao does not want that fight at all.
By: Chris Henderson