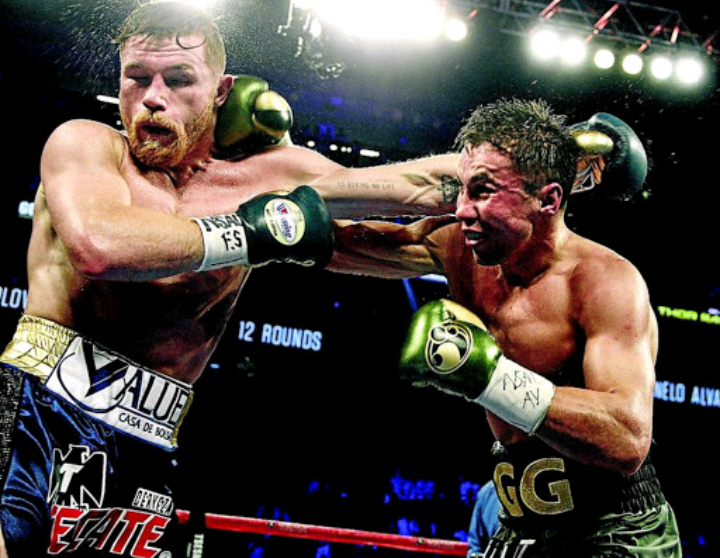 NSAC ready to move forward with Adalaide Byrd 
---
This past week the rematch between Gennady Golovkin and Canelo Alvarez was made official and now perhaps the most controversial figure from that highly debated first fight is ready to move forward as well. The executive director of the Never State Athletic Commission, Bob Bennett, said that they are ready to move forward with Adalaide Byrd as a judge.
Bennett said Byrd was never "benched" or punished by the NSAC for her 118-110 scorecard in favor of Alvarez in a fight that the majority felt Golovkin won. He did say that him and other commission members have sit down to watch and discuss the score with Byrd however.
Bennett equated Byrd's performance to a good starting quarterback in the NFL throwing a few interceptions.
"If you're an athlete and somebody has a bad day, you don't bench them," Bennett told MMAFighting. "You put them back to work."
Byrd has had other controversial decisions over the years, in boxing and in MMA. However, Bennett said in his time with the NAC, she has produced solid and consistent scores. Though he said the September miscue was "unfortunate for the fighters and the fans," he's confident in her knowledge due to her three decades in the business.
"I'd still say in the last 3-1/2 years, she's done a great job," Bennett said. "I don't want to hear about 2012. As long as I've been here, she's done a good job. … She's a great judge. One fight sure as heck doesn't define her career."

"We'll take it one step at a time," Bennett said. "We'll make sure that she's comfortable and we'll continue to move forward. She's been spot on [in recent fights] and she's tough. I have a great deal of respect for her. She got raked over the coals, but she wants to come back. She's a warrior and still wants to judge fights."
It's unclear at this time if Byrd would be assigned to the rematch between Golovkin and Canelo as they haven't made a decision on the location of the fight. It is highly doubtful however that she would be given that fight after the media backlash both she and the NSAC received immediately following the first bout.
By: Chris Henderson